Gravity® Pillow for adults
Gravity pillow features:
Handmade and high-quality pillow that can help with stress, anxiety and sleep disorders, as well as developmental disorders such as ADHD, Down syndrome, Asperger syndrome or Autism.
Natural effect - The calming and balancing scent of wood chips has de-stressing properties and will allow you to relax your body and mind and feel more energized in the morning.
Sustainable materials - We only work with wood from naturally fallen trees. No tree has been cut for the filling of your pillow.
Breathable pillowcase with a zipper - The pillowcase is made of a soft velour fabric.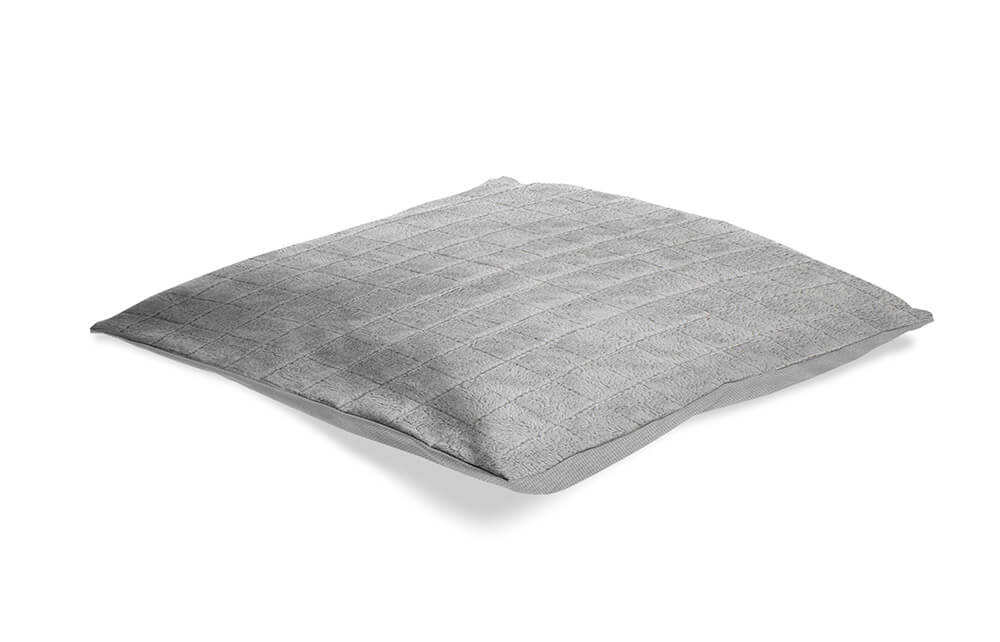 Construction of the Gravity pillow:
Cosy pillowcase The pillowcase is made of a soft velour material that has one thicker and one smoother side.
Pillow The pillow is filled with wood shavings and cotton.
Dust-free wood shavings The wood shavings are dust-free and clean. Their scent is calming and long-lasting.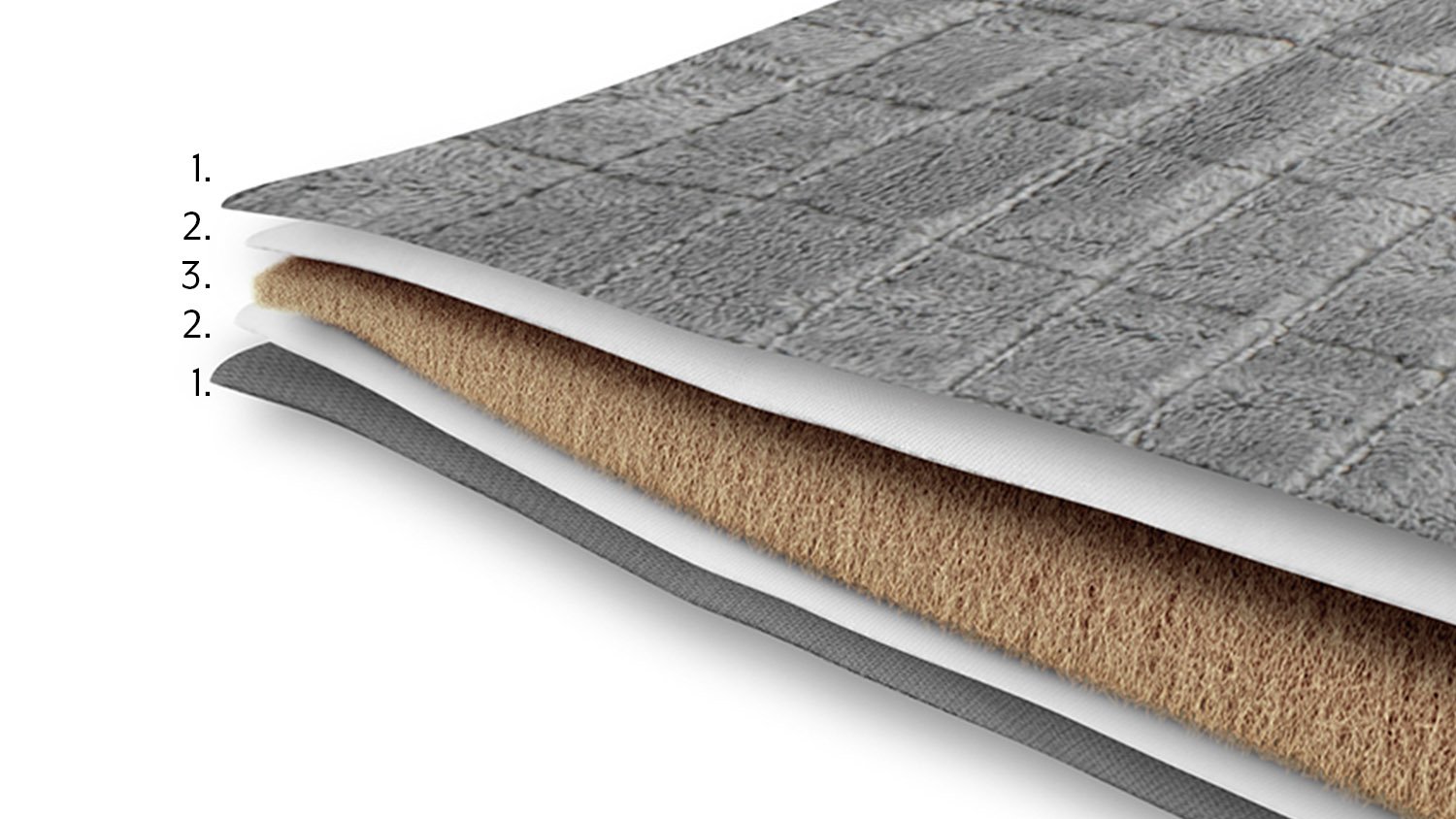 Contains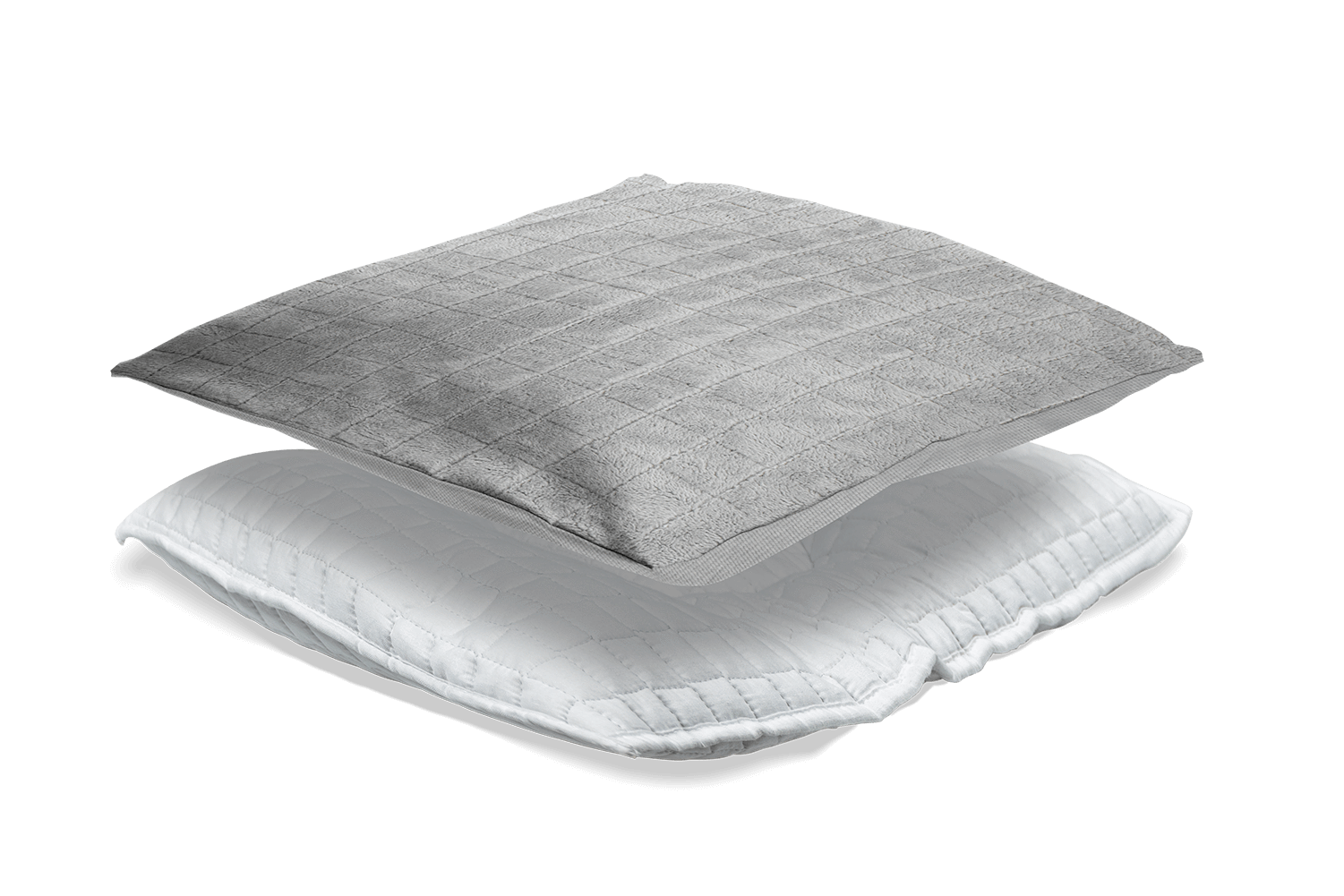 The Gravity pillow is filled with wood shavings and has a velour pillowcase. The pillowcase can be washed separately in a washing machine at 40.
Best quality from Europe
Gravity pillows are made exclusively in Europe from 100% certified cotton. The weighted filling is made from evenly distributed, very fine wood shavings.