Gravity Sleep Box Healthy Sleep for a Healthy Soul
Gravity Sleep Box what's inside?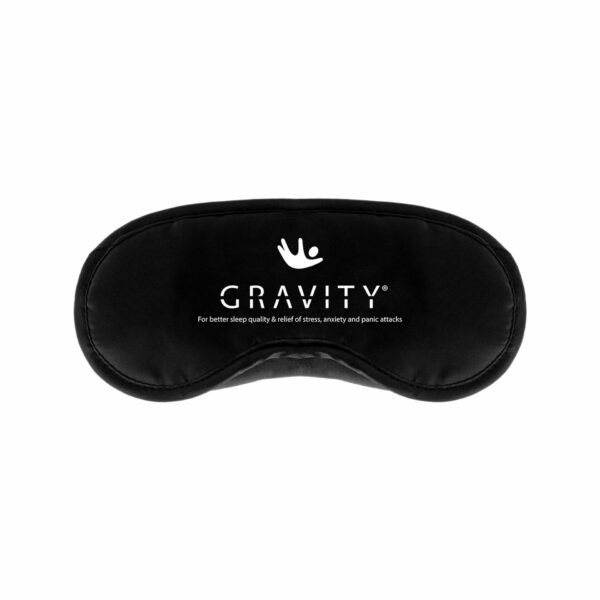 The Gravity sleeping mask
is an accessory which promotes calm sleep because you are undisturbed by external stimuli. It's the perfect solution for people who want to fall asleep faster and deeper.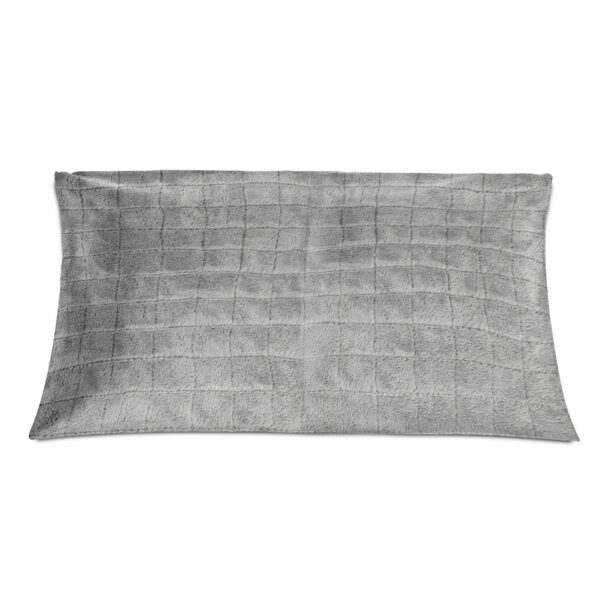 Hand-made Gravity pillow
are the highest quality therapeutic products. We fill the pillows with specially selected pine and maple sawdust, whose pleasant, natural scent has a positive effect on well-being, reducing stress levels and promoting effective sleep.
Gravity Therapeutic oil
is a natural medicine with extremely versatile uses. The presence of cannabinoids allows the oil to have a positive effect on relieving pain, stress and its effects, as well as alleviating and reducing sleep disorders.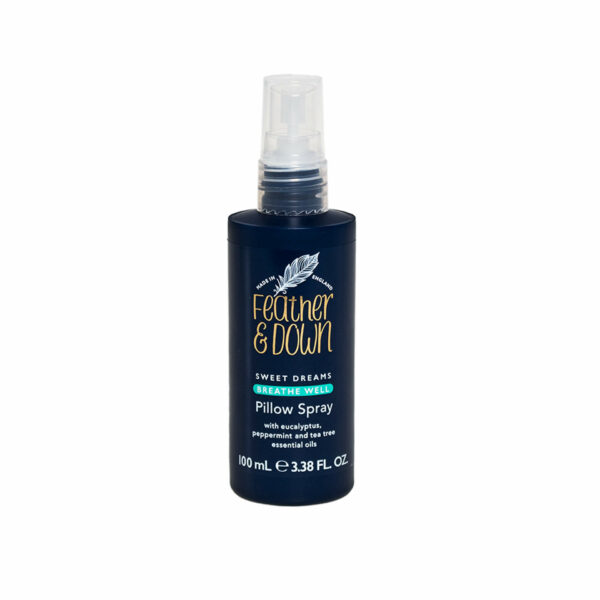 Feather&Down bedding spray
contains eucalyptus, mint and tea tree oils which have a relaxing, calming and soothing effect, making falling asleep easier and more pleasant.
Take care of your sleep Give yourself a peaceful and effective sleep in the most natural way!
Sleep is a process that regenerates our vitality. We focus our full attention to improve its quality. We offer highest-quality products at an affordable price for our Gravity Blankets customers. Only now you get the opportunity to try our new products: Gravity Sleep Oil, Sleep mask, Feather and Down sleep Spray, and Gravity wood pillow.
Gravity Sleep Box is a set of specially developed therapeutic products that will put your body and mind in a state of blissful relaxation.