Gravity therapeutic oil Soothes nerves and reduces sleep problems
Regardless of whether you have common pain or suffer from some disease, therapeutic oil can help you alleviate their symptoms.
Benefits of using Gravity therapeutic oil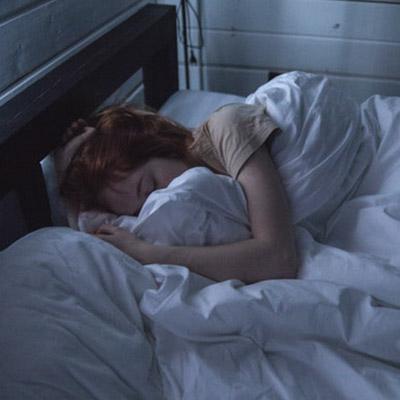 Better Sleep
The cannabidiol contained in the therapeutic oil has no psychoactive effect. It soothes nerves, relieves internal anxiety and calms you down. It helps fight insomnia by preparing the body and mind for a peaceful night.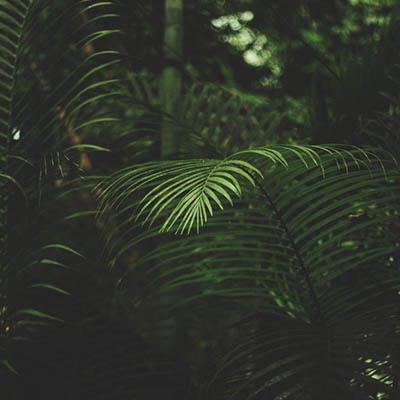 Natural painkiller
Pain relief medications are used for both serious physical illnesses, and also for depression or migraine. Therapeutic oil can be used as a natural therapy companion and can even completely replace painkillers.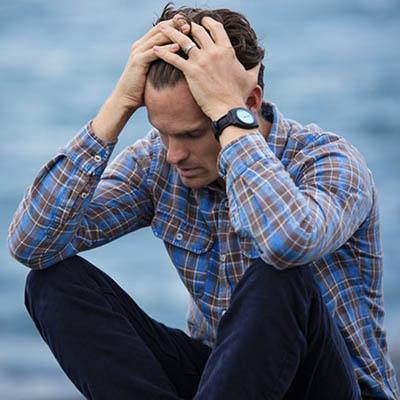 Against stress and depression
Therapeutic oil is a natural preparation that has a relaxing, anxiolytic and antipsychotic effect. It is especially useful for people suffering from anxiety, panic attacks and depression. The oil can relieve the symptoms of the disorder by reducing their frequency and intensity.
Healthy, natural ingredients Gravity therapeutic oil
Omega-3 and omega-6 fatty acids The therapeutic oil contains ingredients essential for health; unsaturated fatty acids, which are responsible for cell regeneration and serve as a source of energy.
Vitamins Vitamin E is fat-soluble and has antioxidant effects. It helps protect cells and has anti-inflammatory properties. The oil also contains vitamins B1 and B2 which support the proper functioning of the nervous system and have a positive effect on serotonin levels.
Gamma-linolenic acid The fatty acid has anti-inflammatory effects and is particularly suitable for the treatment of skin problems such as psoriasis or atopic dermatitis.
Minerals In addition, therapeutic oil contains several minerals such as iron, zinc, magnesium, phosphorus, calcium and others.
The highest quality in Europe
The quality of therapeutic oil is strictly controlled and supervised in the laboratory. Extraction is carried out using the flowers and leaves of female hemp plants that come from controlled and legal cultivation in Europe.

Dosage of Gravity therapeutic oil
We recommend using the oil in accordance with the table below:
| | | | | | |
| --- | --- | --- | --- | --- | --- |
| kg | 1 week | 2 week | 3 week | 4 week | 5 week |
| 40 | 1 mg | 3 mg | 5 mg | 7 mg | 9 mg |
| 50 | 1 mg | 3 mg | 6 mg | 8 mg | 11 mg |
| 60 | 2 mg | 4 mg | 7 mg | 10 mg | 13 mg |
| 70 | 2 mg | 5 mg | 8 mg | 12 mg | 15 mg |
| 80 | 2 mg | 5 mg | 9 mg | 13 mg | 18 mg |
| 90 | 2 mg | 6 mg | 10 mg | 15 mg | 20 mg |
| 100 | 2 mg | 7 mg | 11 mg | 17 mg | 22 mg |
Gravity therapeutic oil contains cannabidiol. It is a natural and, above all, effective medicinal product, supporting the reduction of all types of pain, effects of stress and sleep disorders.Cannabidiol is legal and the most well-researched active substance in medical marijuana and cannabis with an extremely wide spectrum of activity. As it has no psychoactive effect, it can be safely implemented in any type of therapeutic therapy.
The endocannabinoid system is the centre of every organism, responsible for stimulating nerve cells and regulating the most important life processes. Cannabidiol is responsible for the proper conduct of physiological processes such as appetite, thirst, movement, sleep, memory and finally pain. Cannabidiol like other cannabinoids, are plant equivalents of human endocannabinoids, which is why the use of plant Cannabidiol in therapy is so fast and effective.
Indications for use of Cannabidiol therapeutic oil include epilepsy, autism, cancer, Parkinson's disease, Alzheimer's disease, depression, dementia, sleep disorders, anxiety and panic attacks, schizophrenia, migraines, stress, allergies, inflammation, osteoporosis, addiction, anorexia, diabetes and many others.
Therapeutic and healing properties of Cannabidiol therapeutic oil:
Neuroactive – by stimulating the nervous system it prevents neurodegeneration, relaxes and eliminates the negative effects of stress, helps fight insomnia and promotes deep sleep;
Analgesic and anti-inflammatory – soothes, relieves and fights pain throughout the body, inhibits inflammatory processes and prevents the formation of new ones;
Antipsychotic – sobers up and clears the mind, reduces anxiety, calms down, relaxes;
Antioxidant – reduces oxidative stress, slows the ageing of cells and tissues, supports defence mechanisms and protects against free radicals;
Antimicrobial, antifungal – prevents the development of bacteria and fungi in the body, supporting and stimulating natural immunity.
This product contains THC below 0.2%
It is forbidden to use by persons under 18 without supervision of a legal guardian.