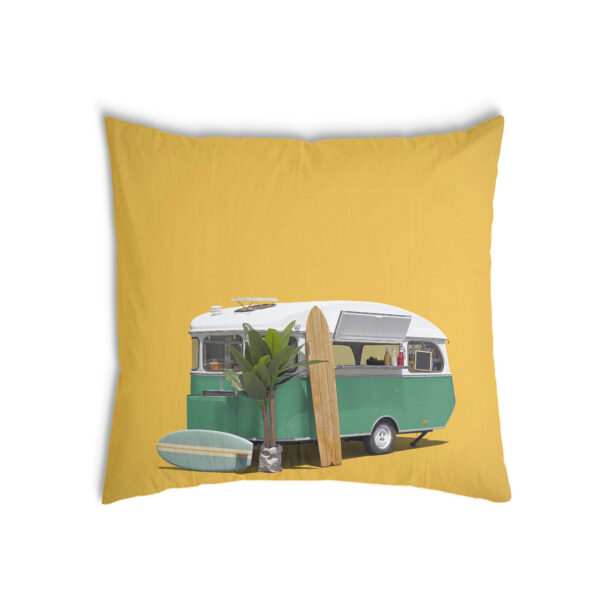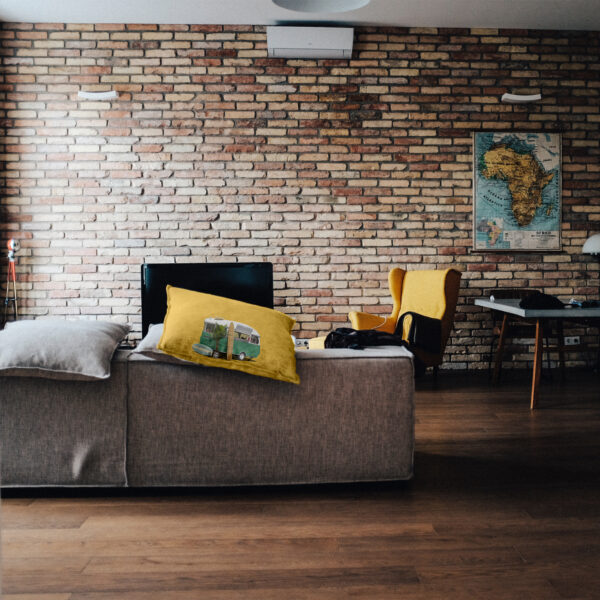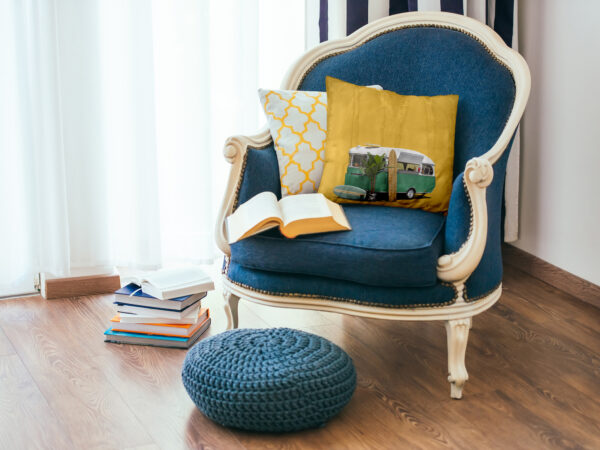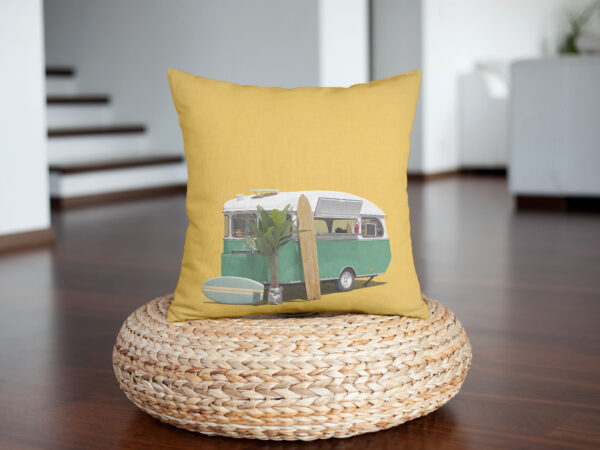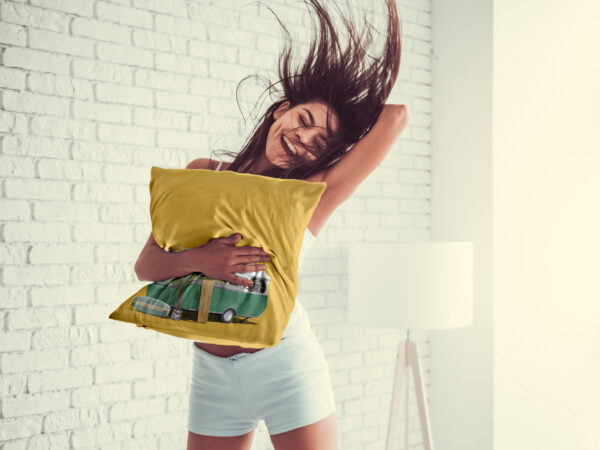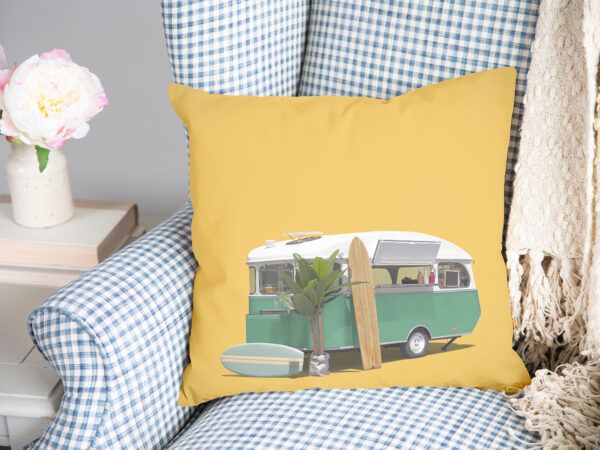 Pillow Yellow with bus
European product
Our products are entirely made in Europe, only from certified materials, with respect to the principles of sustainable production.
Antiallergic materials
All materials used in the production of our products are 100% hypoallergenic.
Safe and convenient shopping
We Trusted Shop certified which means, that shopping in our store is completely safe. Feel free to check our customers' reviews.
High quality therapy pillows
Features of the therapy pillow
3 options
The therapy pillow has a breathable, soft cover and is available in 3 different options:
Pillowcase with fir wool insert.
A pillowcase with an insert made of silicone balls.
Our classic pillowcase alone.
Effect
The cozy filling and the released fragrances have a calming effect on the nervous system, making it easier to fall asleep and ensuring a long sleep.
Materials
The breathable and cozy pillowcase with a zipper is made of high-quality cotton on both sides. The wood to fill the pillow is obtained only from naturally dead trees.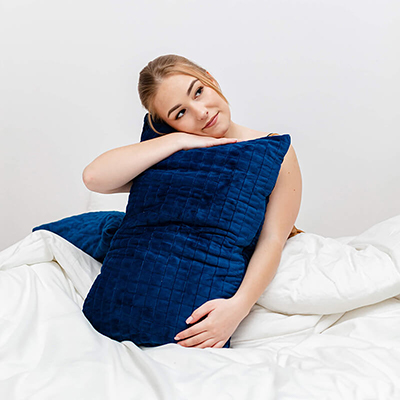 High-quality therapeutic pillows
Properties of the therapeutic pillow
Better sleep
Fir shavings have a very pleasant scent. Fir wool has a calming effect, its smell relaxes you and improves sleep.
Stress reduction
Fir wool also affects our well-being. In case of stress and problems with calming down, its natural smell can have a beneficial effect on our body and alleviate anxiety.
Pillow filled with fir wool, silicone balls or just a classic pillowcase
Structure of the therapeutic pillow
Option: Pillowcase with fir wool insert.
Option: Pillowcase with silicone balls.
Option: The classic pillowcase.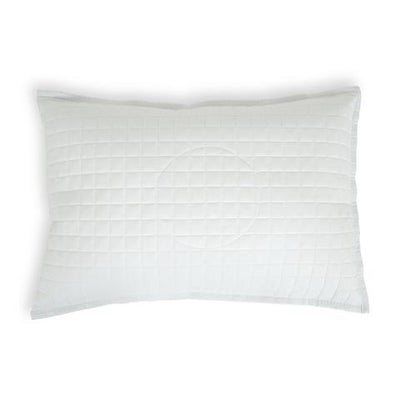 Soft filling
Choose the type of filling
The insert of the pillow is made of fir wool or silicone balls
Sustainable development
The best European quality
Therapeutic pillows are produced exclusively in Europe, and the cotton used in their production is certified and comes from sustainable crops. The wood used for the filling comes exclusively from naturally fallen trees.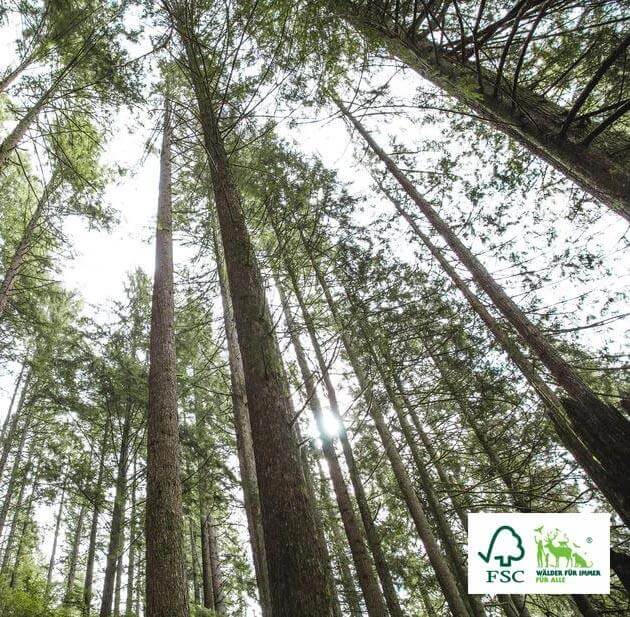 Key Information
Effect
Therapeutic pillows are a mild and natural alternative that can help you with your sleep problems and make you feel better. By using therapeutic pillows, you benefit from the effects of wood species and aromas that have long been used in medicine. In addition to the bacteriostatic effect of many wood species, it has also been proven that some wood species have a positive effect on well-being and sleep. For example, the use of Swiss stone pine in the bedroom ensures a lower heart rate during the day.
Frequently Asked Questions
Where does the wood used in the pillow insert come from?
Wood chips used inside of our pillows are harvested from dead or naturally falling trees. We guarantee that no tree will be cut to make our pillow!
Can the pillowcase be washed?
The breathable pillowcase with a zipper is made of high-quality cotton. It can be easily removed and washed at 40°C.
Shipping and payment information
Transport by UPS courier service
1-2 working days
Production time
5-10 working days
In our online store you can conveniently pay via:
Pay-Pal Express
Debit Card