Properties of the Senso-Rex® Weighted Blanket
The Senso-Rex® Weighted Blanket applies light pressure, stimulating specialised receptors in the tendons and muscles responsible for providing the correct information about the body's position and the relationship between its general components. Every person needs this essential skill to perform even the simplest activity.
The blanket is made of hypoallergenic materials, meaning you can use it as a cover during night-time sleep, short naps during the day, and as a supplement to exercise.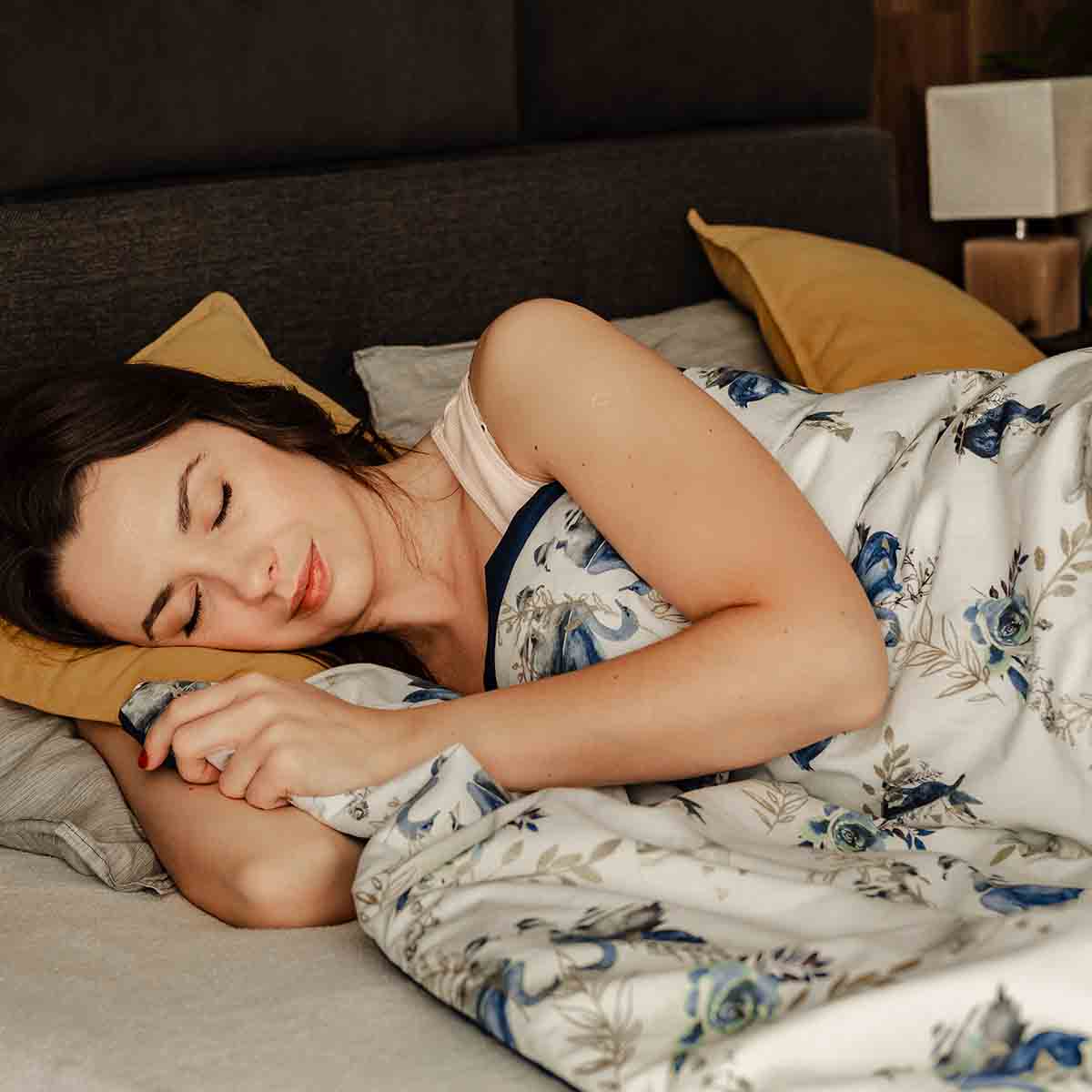 High-quality workmanship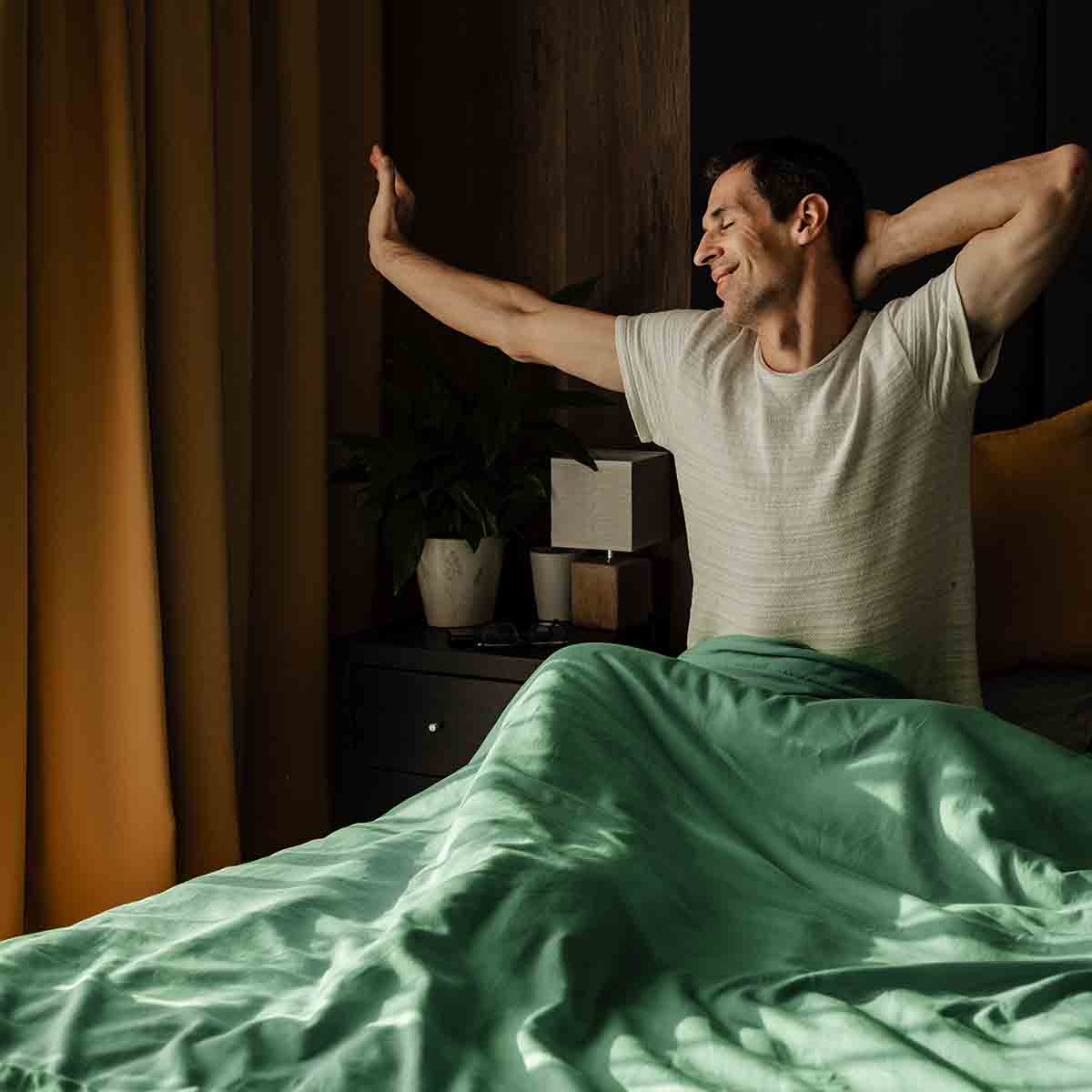 The product has a calming and soothing effect on the body and improves concentration.
The Senso-Rex® blanket, unlike our other blankets, does not have an additional filling layer and a replaceable cover.
High-quality cotton - The cover is made of 100% cotton
Glass microbeads - The weighted insert of the blanket contains high-quality glass microbeads in small chambers that give it the necessary weight.