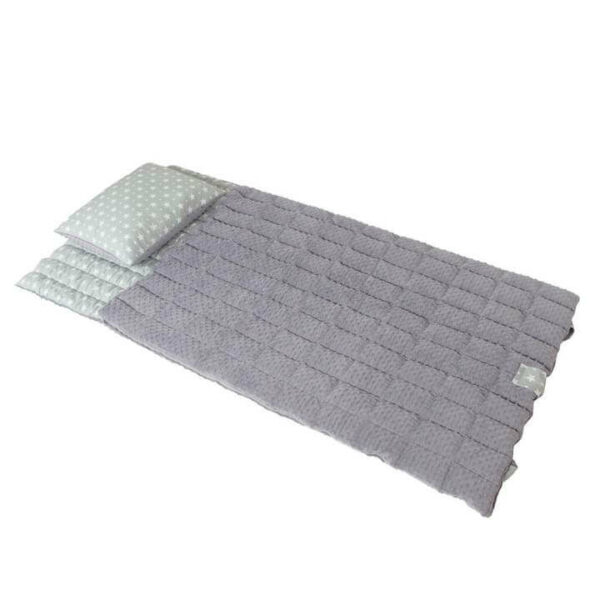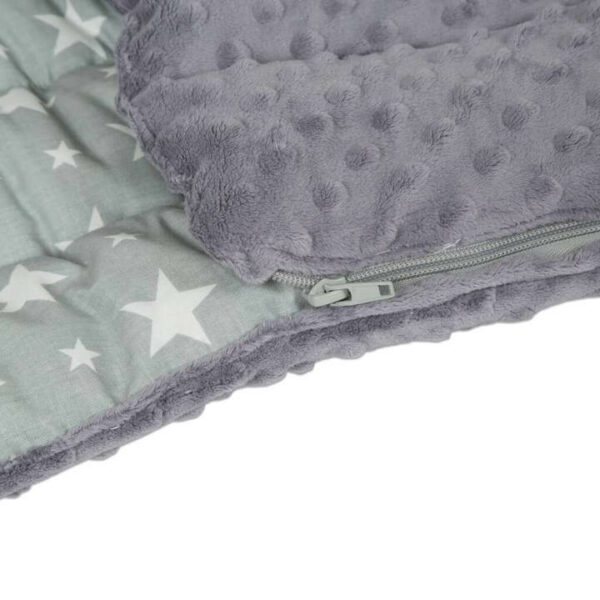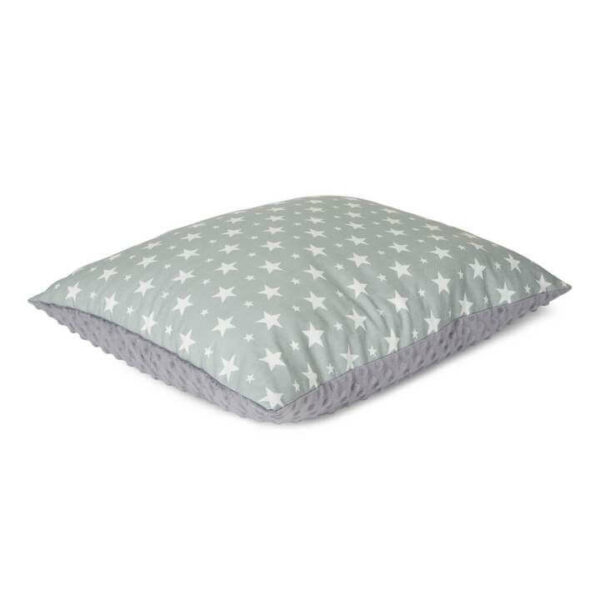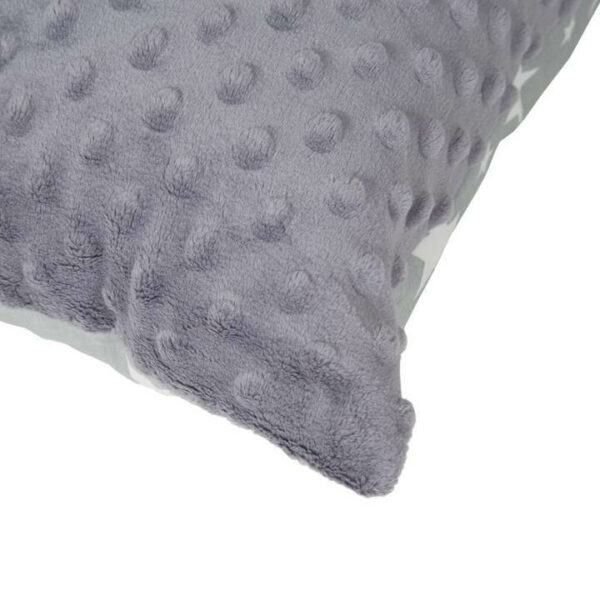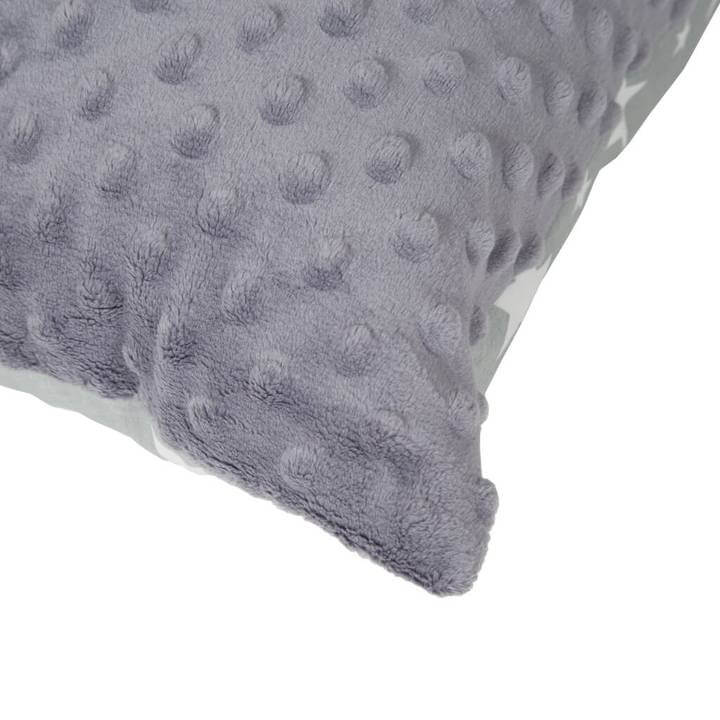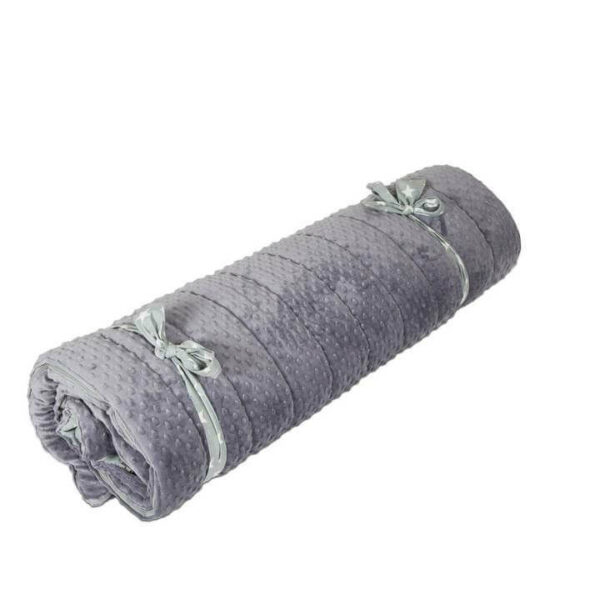 European product
Our products are entirely made in Europe, only from certified materials, with respect to the principles of sustainable production.
Antiallergic materials
All materials used in the production of our products are 100% hypoallergenic.
Safe and convenient shopping
We Trusted Shop certified which means, that shopping in our store is completely safe. Feel free to check our customers' reviews.
The weighted sleeping bag was created for babies
The sleeping bag is suitable for sleeping at home, for an afternoon nap or for accompanying an evening ritual to process the events of the day and rest. The baby's body and brain are activated by receiving many different sensations and learning new skills throughout the day. The weighted sleeping bag provides children with a retreat where they can feel safe and rest.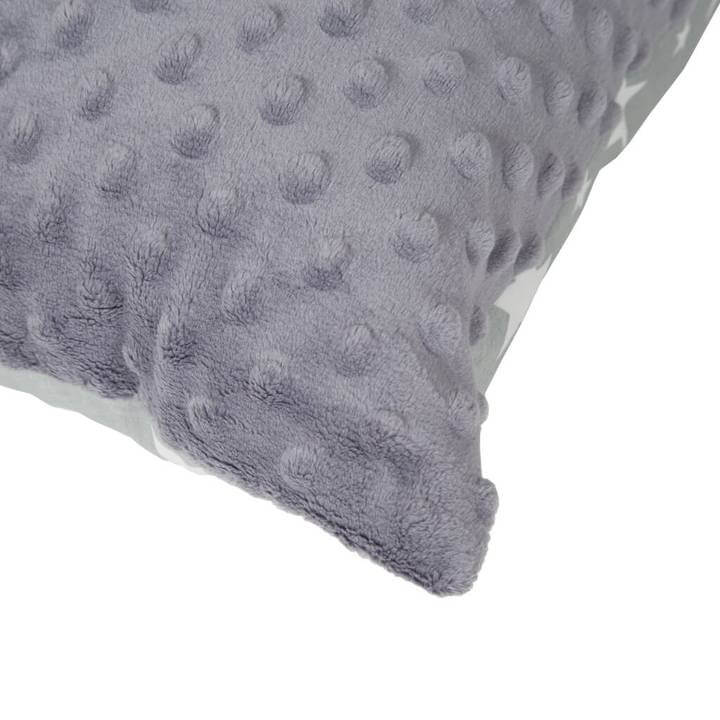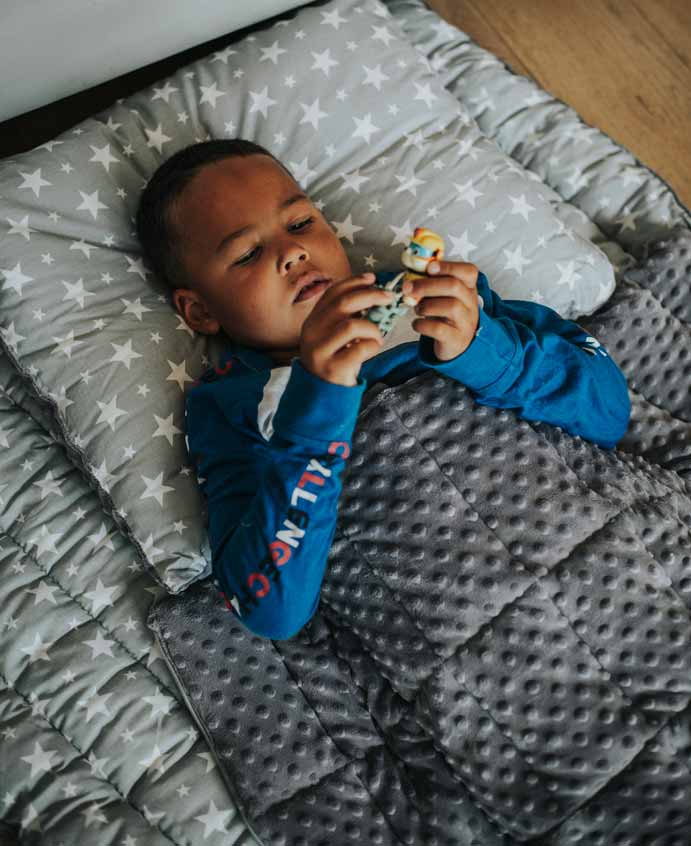 Safety even on the go!
The sleeping bag is extremely compact because it can be rolled up and tied. This makes the weighted sleeping bag a reliable travel companion, keeping your baby safe anywhere in the world. Just open the zipper, slip your baby in and put her to sleep!
We use only high-quality and skin-friendly materials for the production of the sleeping bag. Thanks to the use of cotton (Oeko-Tex certified) inside the bag, the child's temperature is perfectly regulated and the skin is protected. Pleasant Minky fabric on the outside for warmth. The weight is created by a filling of tiny glass beads that are evenly distributed over the body and exert a pleasant pressure.
Key Information
Product details
The sleeping bag comes with a soft, comfortable pillow.
The sleeping bag and pillow are made of high-quality cotton and soft Minky fabric, which will create a great cozy nest for your child!
The sleeping bag is handy, it can be easily rolled up and tied.
This makes the weighted sleeping bag your most reliable travel companion!
Size and weight
Weighted sleeping bags are sold in our store in two sizes:
100 x 150 cm
120 x 180 cm
The sleeping bag is available in the following weight variants:
The weight of the sleeping bag should be about 10% of the body weight of its user. If it is somewhere in the middle, we recommend going with the heavier option.
You don't know what weight to choose? Use the table below:
| | 11 – 20 kg | 21 – 30 kg | 31 – 40 kg | 41 – 50 kg | 51 – 60 kg |
| --- | --- | --- | --- | --- | --- |
| 100 x 150 cm | 2 kg | 3 kg | 4 kg | – | – |
| 120 x 180 cm | – | – | – | 5 kg | 6 kg |
How do I clean the weighted sleeping bag?
It should be washed at a temperature not exceeding 30°C
Do not spin dry, or select a spin program at low speed.
It should not be tumble dried. After washing, hang up or spread out and leave until it dries.
Do not iron
Shipping and payment information
Transport by UPS courier service
1-2 working days
Production time
5-10 working days
In our online store you can conveniently pay via:
Pay-Pal Express
Debit Card