Overcome insomnia
Ready for restful and calm nights?
Sleepless nights?
Chronic fatigue?
Waking up exhausted?
Over 25 million Britons suffer from sleep problems
See how to change it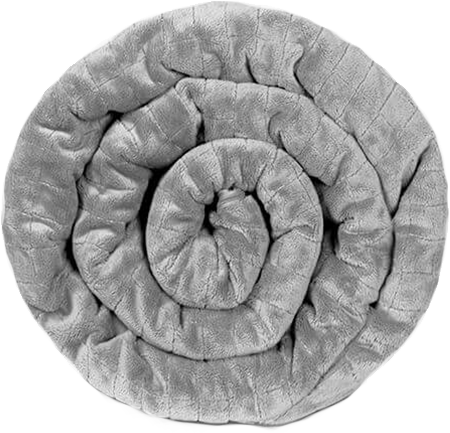 Weighted Blankets
for insomnia, anxiety, and stress.
Weighted blankets were developed to relieve stress and anxiety. Using these blankets gives the sensation of being hugged or embraced. They are custom made according to your height and body weight.
However, they offer much more than just a hug. Studies have shown that using a weighted blanket increases serotonin and melatonin levels and reduces cortisol levels. Also, weighted blankets contribute to an improved mood by helping you achieve restful sleep at night.
8 out of 10 people agree that the Gravity Blanket has brought them relief (Based on a 2020 survey). Read more about scientific research. Read more about scientific research.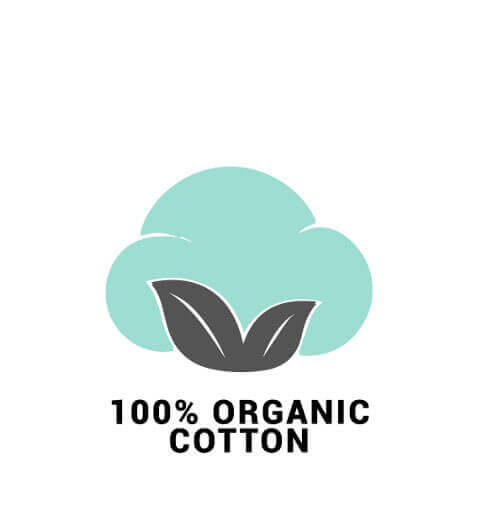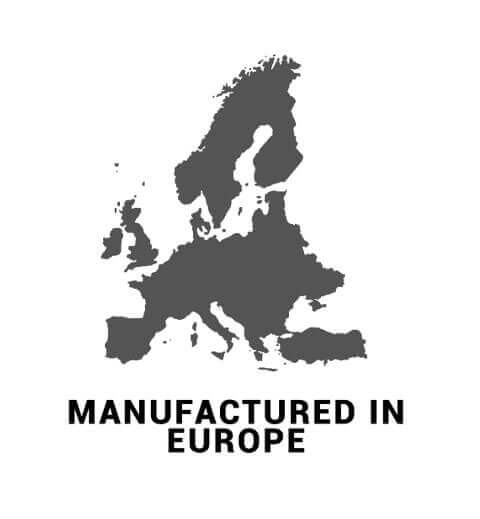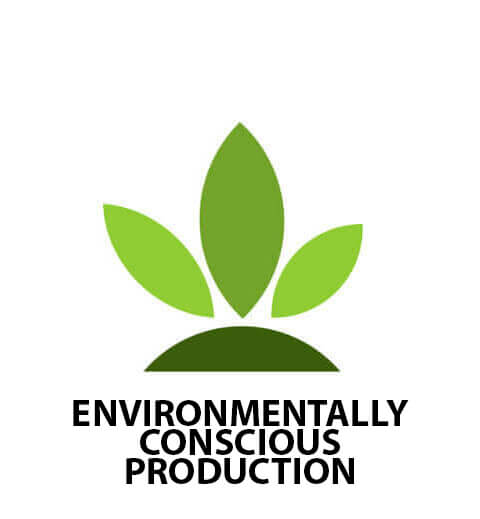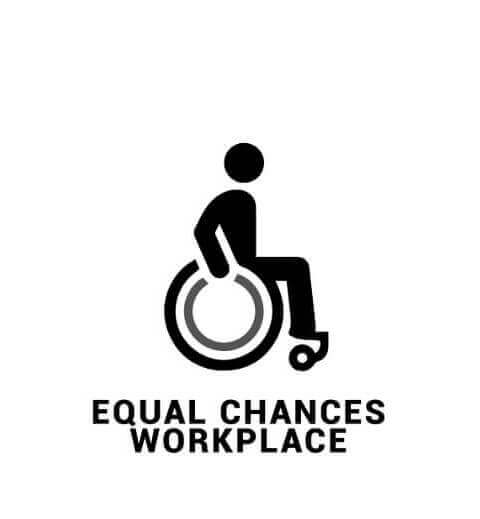 Over 150 000 Gravity® Blankets sold!