Overcome insomnia
Ready for restful and calm nights?
Sleepless nights?
Chronic fatigue?
Wake up exhausted?
Over 25 million Britons suffer from sleep problems
See how to change it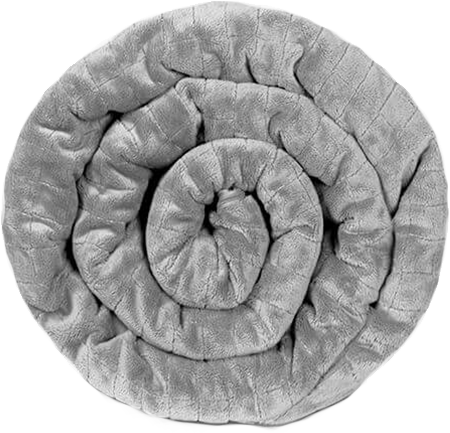 Weighted Blankets
for insomnia, anxiety, stress.
Weighted blankets are developed relieve stress and anxiety. Using these blankets, gives the sensation of being hugged or embraced. They are custom made according to your height and body weight.
However, they offer much more than just a hug. Studies have shown that using a weighted blanket increases the level of serotonin and melatonin as well as reducing cortisol. Also, weighted blankets contribute to the improvement of your mood by helping you to achieve a restful sleep throughout the night.
8 out of 10 people agree that the Gravity Blanket has helped relieve the condition (Based on survey from 2020). Read more about science research. Read more about scientific research.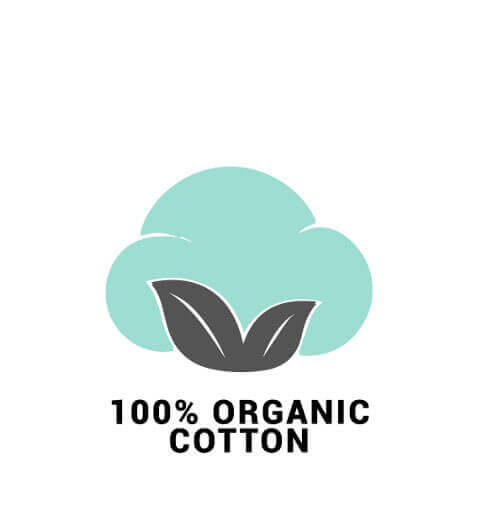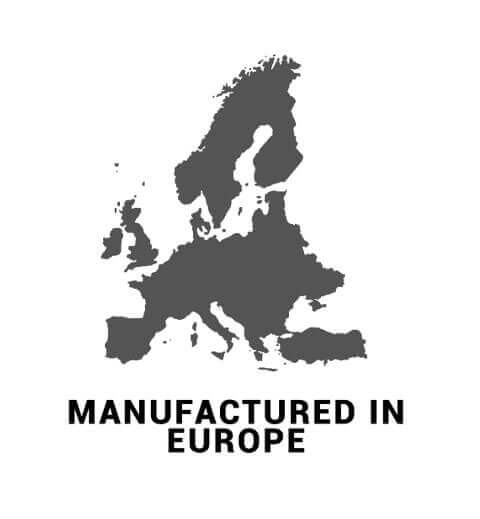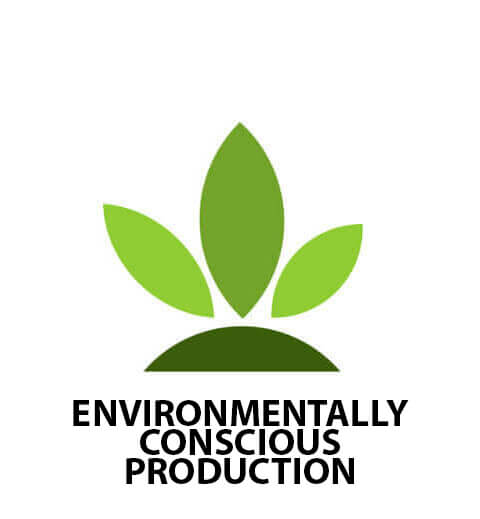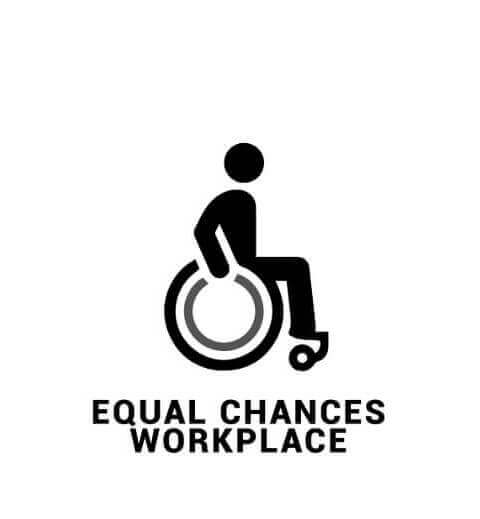 Over 150 000 Gravity® Blankets sold!
We've helped thousands of people
to overcome insomnia
Over 150 000 Gravity® Blankets sold!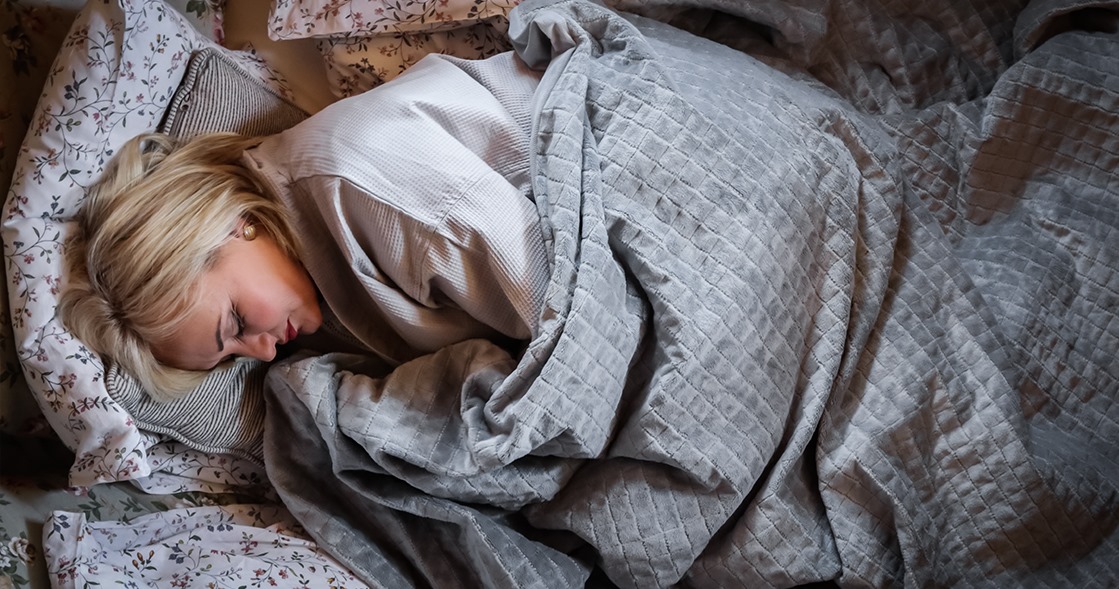 Amanda - 7 years Anxiety and depression
The root of my strong Anxiety began when i was 25 years old, after married my husband my life turned into a nightmare. From the very begginng our marital quarrel turned into wars full of phisical and psychological violence.
I stuck , I was scared, terrified also ashamed…..
In 2 years later I was diagnosed with a terminal illness, I have liver failure due to the pain relief I have been taking for a crushed spine (domestic violence from my ex husband) and extreme neuropathy. I also suffer from, arthritis, fibromyalgia ,diabetes and sleep maybe an two-three hours a night.I have been going through my life with very difficult experiences, but I wanted to share with you that..One of your blankets helped me take off my pain and help me sleep much better and thanks to good nights and more sleep I had open mind in the day I had less anxious. Have to admit I had such a feeling this product might help me becuse (as a child, I used to like 5 blankets on my bed and my dog laying on my legs! as I felt secure under the weight. This product helped me so much with my illnesses I cant say how much I'm gratefull for this invention
I couldnt belive such a easy thing could make it!
Birgit Buenger - Insomnia 10 years Cambridge Insomnia Analyst
Author of book Your Night's Architecture
The United Kingdom is my home and I hold a German passport. This on-and-off expat since childhood is used to adapting, which probably triggered my never-ending curiosity, nothing seems safe from being challenged. That trait got me into a lot of trouble over the years. Interestingly enough, it also made me speaker on many occasions.
My BFF would probably be best to tell you the tale of many further changes in my life. She and some other very close friends witnessed me deteriorating over time. To this day I can't believe the humanity they showed. They were always there, even though I was increasingly retreating from society, especially when my sleep issues got so bad that for long periods, I couldn't seem to face anyone. Very few of them knew how hard it got to drive to the airport to fly all over Europe. My career in IT was progressing but accompanied by increasingly alarming sleep issues. It brought so many debilitating challenges; all I could do was to hope for sleep, handle epic mood swings, a burnout and several stints in psychiatric facilities. In the end, I won and overcame insomnia. Read the rest of the story