Conscious, sustainable and fair production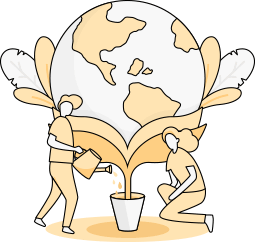 We create therapeutic products that are good for people as well as environmental-friendly. To be successful, we take responsibility for our actions from the very beginning of the production process and make all decisions with the awareness of sustainability and integrity.
For us, sustainability and quality are in strict harmony with each other, because we only use hypoallergenic materials free of pesticides. We are against abusing workers, poor working conditions and excessive resource exploitation. We are convinced that only sustainable materials are good for the skin.
For the production of our weighted blankets, we only use organic cotton from Spain, which is OEKO-TEX® certified. We are in direct contact with our suppliers, thanks to which we keep track of changing conditions.
All our products are made in accordance with this principle. Our therapy pillows are filled with fir wool from Austria. The wood comes from sustainable farming and is harvested from dead or naturally fallen trees. No tree is felled by us.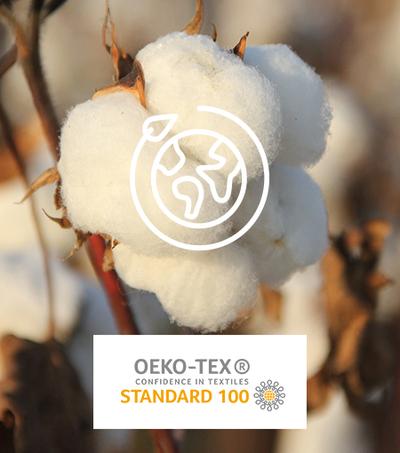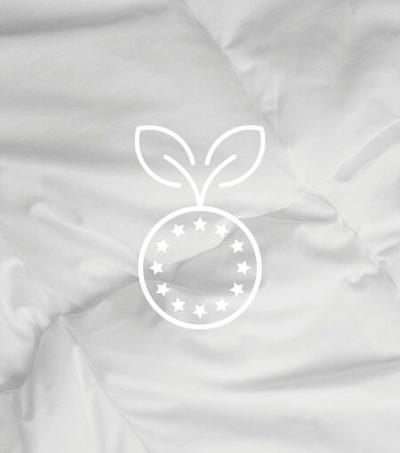 Our company is based in Poland, where over the last few years we have made a lot of investments in its development. We want the whole production to remain in our hands. Only this way can we be sure that everything goes according to our ideas.
In our production plant, we use green energy, such as solar energy, etc. As a company dealing mainly with textiles, we attach great importance to the proper disposal and segregation of waste. Through our donations to institutions and organizations (more on this below), we extend the life cycle of returned blankets, and thus prevent material wastage and the multiplication of unnecessary, additional waste.
We are right here! The proximity to neighboring European countries is very important to us and is an advantage in many ways. Only this way can we keep delivery routes short and save costs and energy for the environment.
We do not require perfection, but further development. In order for us to promote sustainability as a company, it was our concern to create environmental awareness among all employees. We have built a solid foundation thanks to specially organized training, specific guidelines and instructions. This supports us and motivates us to act responsibly during each new working day.
For us, responsible behavior does not end with people. Our company pays fair wages and creates fair working conditions. We believe that everyone is of equal value, so we treat every worker with the same respect they deserve. This also applies to people with disabilities, who we employ and support in our production plant from the very beginning.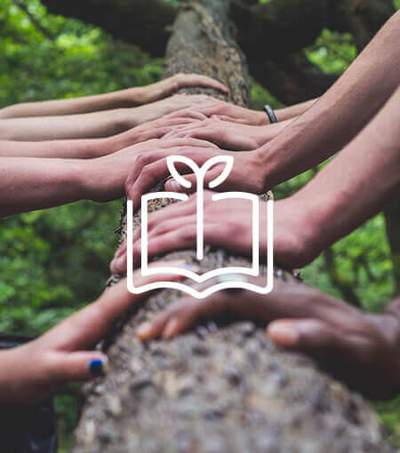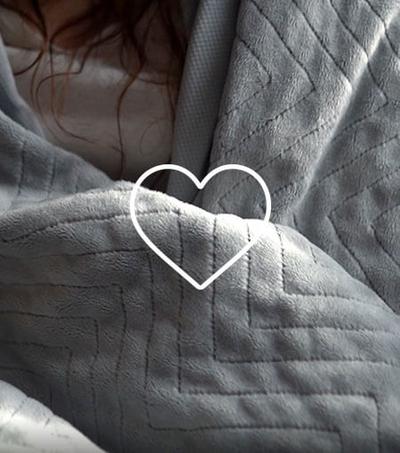 Our goal to make our therapy blankets accessible to all comes from the belief that weighted blankets can have a positive effect on everyone - to increase well-being or to alleviate sleep disturbance, pain, or symptoms of illness.
CHECK OUT BLANKETS