Gravity® Weighted Blanket
Sale!
Gravity® Weighted Blanket
Choose colour, size and weight:
Handmade and high-quality weighted blanket that can help with stress, anxiety and sleep disorders, as well as developmental disorders such as ADHD, Down syndrome, Asperger syndrome or Autism.
Complete relaxation of the body and nervous system is created by the gentle pressure of the weighted blanket, that spreads evenly throughout the body. You can now fall asleep peacefully or relax on your couch. It helps eliminate anxiety and calms you down giving you a good night's sleep.
Increasing well-being - The weight of the blanket can increase the overall well-being enormously and make you at least a little bit more satisfied.
Soft, warm, cozy and high-quality cover - The Gravity Blanket® outer cover is plush on one side and velvet on the other side. It is fully hypoallergenic and comes in grey. That is what makes our Gravity Blankets® so cozy.The cover and the blanket can be washed at 40 degrees in the washing machine.
28-day trial sleep - We guarantee that your mood and the quality of your sleep will improve within 28 days trial period. If not, we will send you your money back. Guaranteed !
We recommend choosing a blanket which is approximately 10% of your body weight. Doubts? Use our ceiling calculator or this ceiling weight table: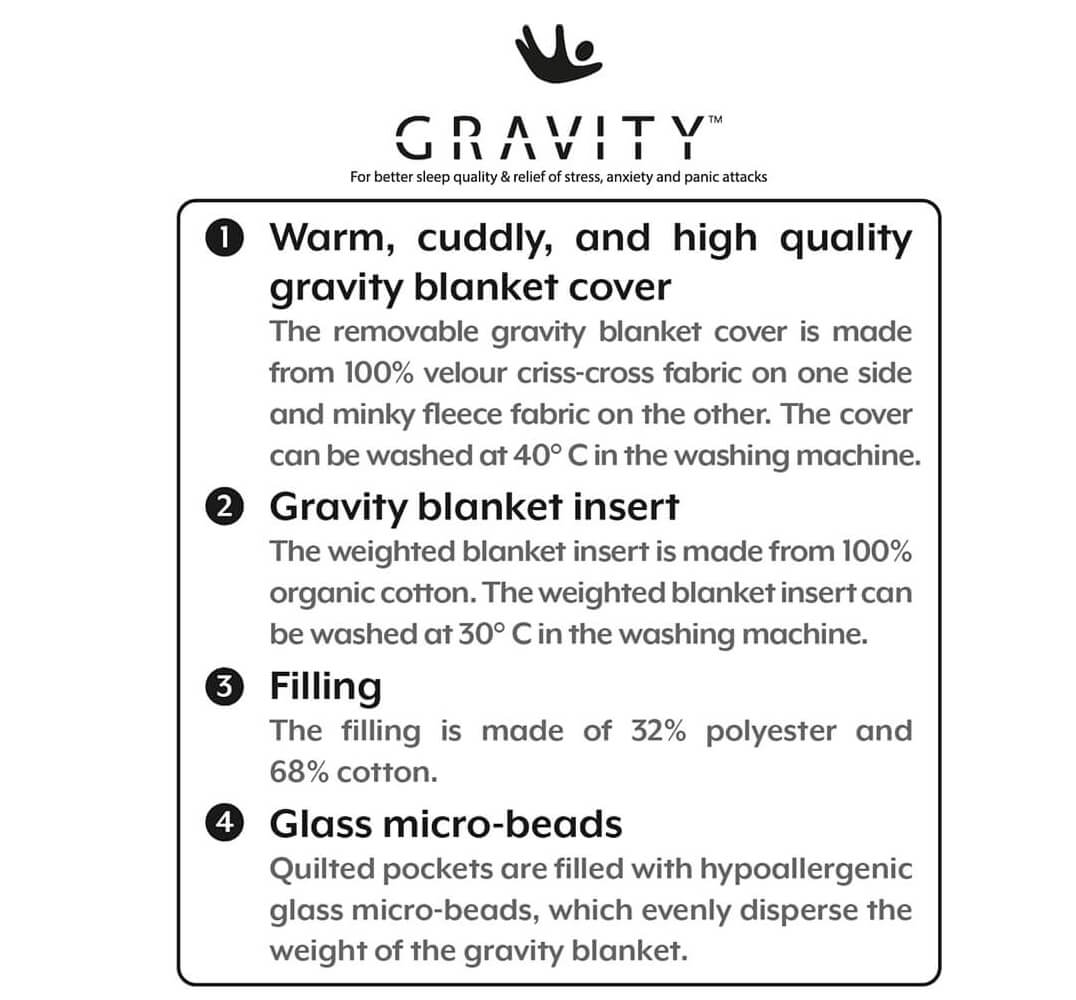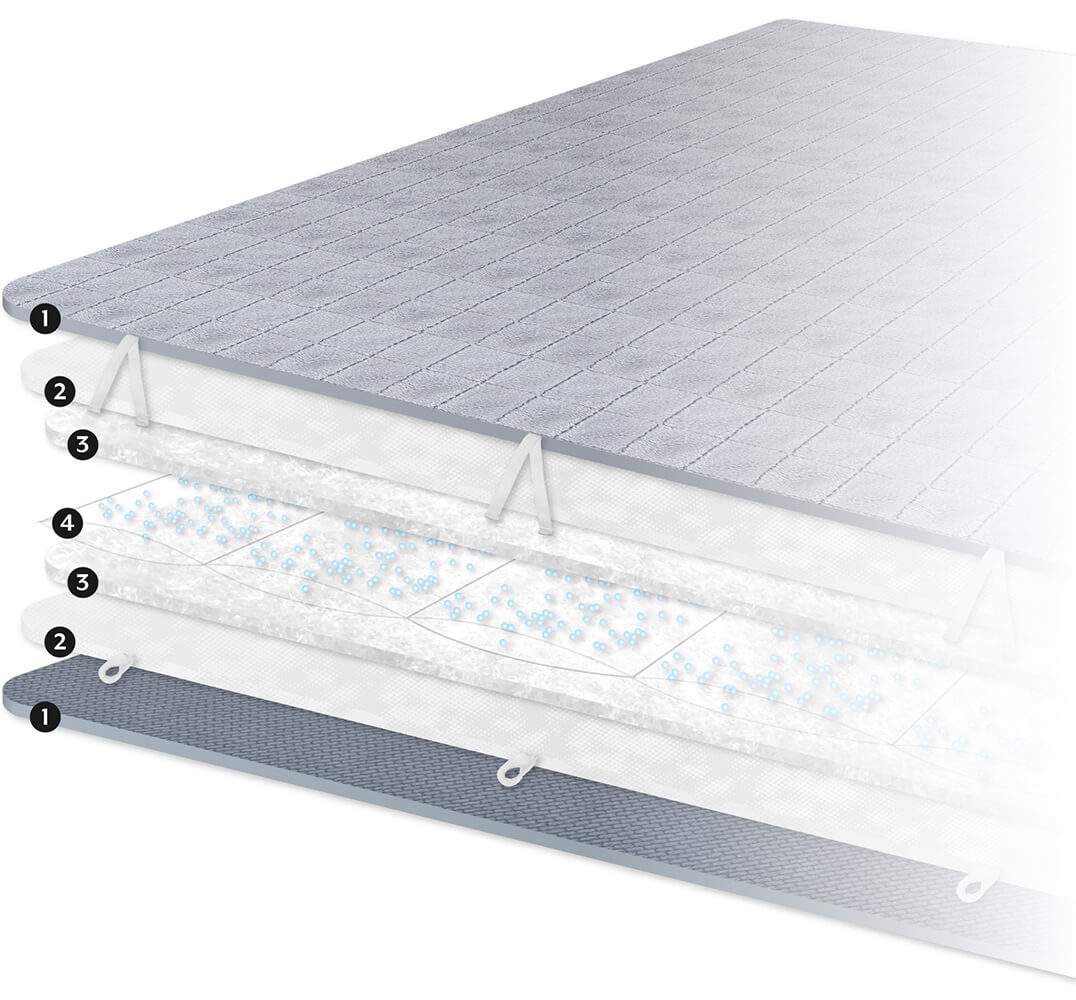 Our blankets are custom made in Europe using ultra-soft and breathable 100% organic, hypoallergenic and certified cotton (Öko Tex Standard 100 seal), which is organically grown in Spain. The blankets are quilted and sewn into square sections to create pockets for the glass micro bead filling, that will produce the acquired weight and ensure that the weight of the blanket is evenly distributed over the entire length & width.
The Gravity Blanket® cover is made of cotton and polyester. Learn more about the manufacturing process HERE.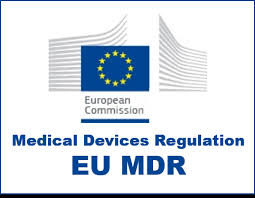 Please be informed that our products are custom made and are ready to be shipped to you within 3-5 days. Free shipping with DHL usually takes 2-3 business days and we guarantee delivery in UK & EU within 14 business days.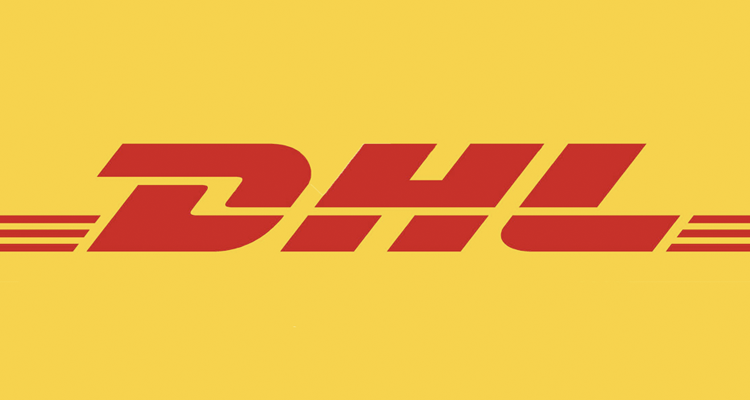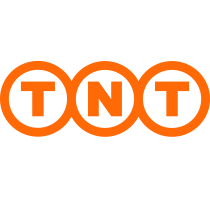 We currently offer the following payment methods:
PayPal
Credit card
Payment by installments
Amazon Pay
Buy Gravity Blanket and you will receive
a Gravity Sleep Box for free! (regular price 99£)
Gravity Sleep Box what's inside?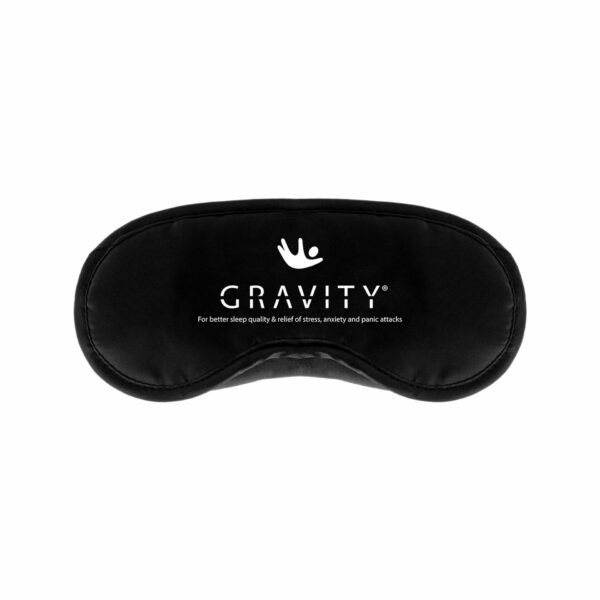 The Gravity sleeping mask
is an accessory which promotes calm sleep because you are undisturbed by external stimuli. It's the perfect solution for people who want to fall asleep faster and deeper.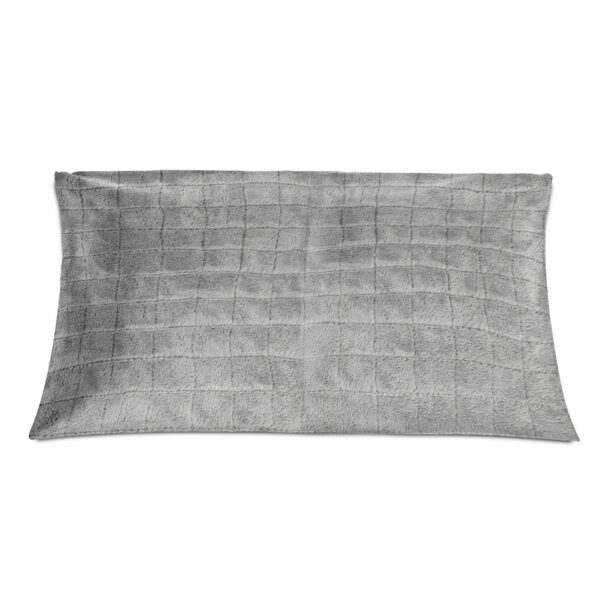 Hand-made Gravity pillows
are the highest quality therapeutic products. We fill the pillows with specially selected pine and maple sawdust, whose pleasant, natural scent has a positive effect on well-being, reducing stress levels and promoting effective sleep.
Gravity Therapeutic oil
is a natural medicine with extremely versatile uses. The presence of cannabinoids allows the oil to have a positive effect on relieving pain, stress and its effects, as well as alleviating and reducing sleep disorders.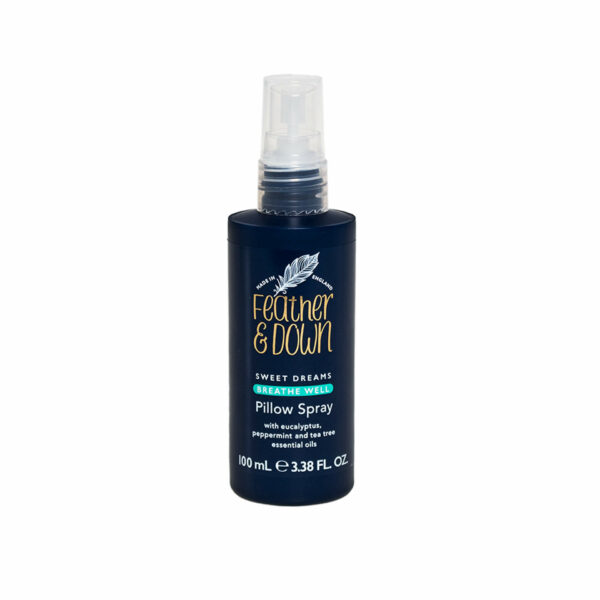 Feather&Down bedding spray
contains eucalyptus, mint and tea tree oils which have a relaxing, calming and soothing effect, making falling asleep easier and more pleasant.
Take care of your sleep Give yourself a peaceful and effective sleep in the most natural way!
Sleep is a process that regenerates our vitality. We focus our full attention to improve its quality. We offer highest-quality products at an affordable price for our Gravity Blankets customers. Only now you get the opportunity to try our new products: Gravity Sleep Oil, Sleep mask, Feather and Down sleep Spray, and Gravity wood pillow.
Gravity Sleep Box is a set of specially developed therapeutic products that will put your body and mind in a state of blissful relaxation.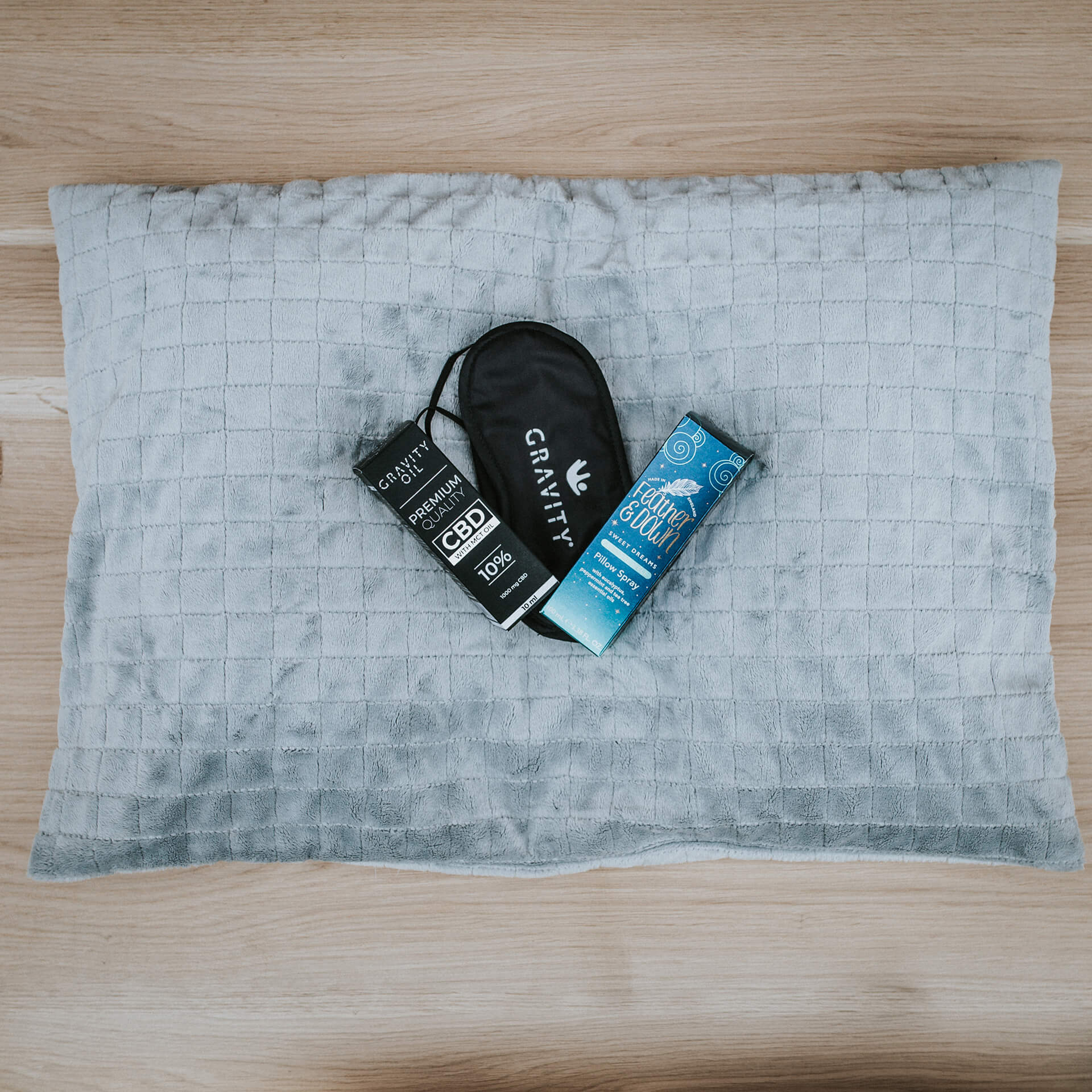 Reviews
40 days after receiving the Gravity Blanket®, our customers will receive an e-mail with the possibility to share their experience with their new blanket. You can read some them now HERE. If you own the Gravity Blanket®, please share your experience with others and help us improve our services and our products.