Our history
Senso-Rex, the company behind gravityblankets.co.uk, was founded in 2013 out of necessity. A small boy with autism quickly needed a weighted blanket, but most blankets available on the market were not affordable. That is why the founders of Senso-Rex decided to make the blanket themselves. Starting from just one blanket, the concept quickly took off…
The blankets were initially made in a small apartment and mainly sold in Poland. Now we are located in a large, modern building with over 50 employees. Our gravity blankets® are bought and appreciated by customers from all over the world. Due to the fact that each blanket is crafted with care, it is our staff who are at the heart of our business. Our company atmosphere offers equal opportunity and sets the standard for a good work environment where each employee feels comfortable with each other. Our employees are made up of all age groups and bring in their unique character traits. We consider a great importance to include mentally and physically impaired people in various parts of the manufacturing process. We are proud of our high-quality gravity blankets® and the sustainable and environmentally friendly manufacturing process that takes place entirely within the EU.
We take our customer care very seriously, whether they are a child or an adult, and offer them a top quality product. Our gravity blankets® are designed to give you a peaceful and healthy sleep and our employees a place to work at every morning.
It is our wish and goal to reach as many people as possible who can benefit from a gravity blanket®. There is great interest from hospitals, nursing homes and kindergartens. We will maintain our high quality product standards and continue to expand our business in order to help as many people as possible who are suffering from stress, sleep problems, developmental disorders such as ADHD, autism, Asperger's or Down syndrome. We strive to establish our gravity blanket® as a leading product in the UK market.
Gravity Blanket® logos
Logos may only be used with the permission of gravityblankets.co.uk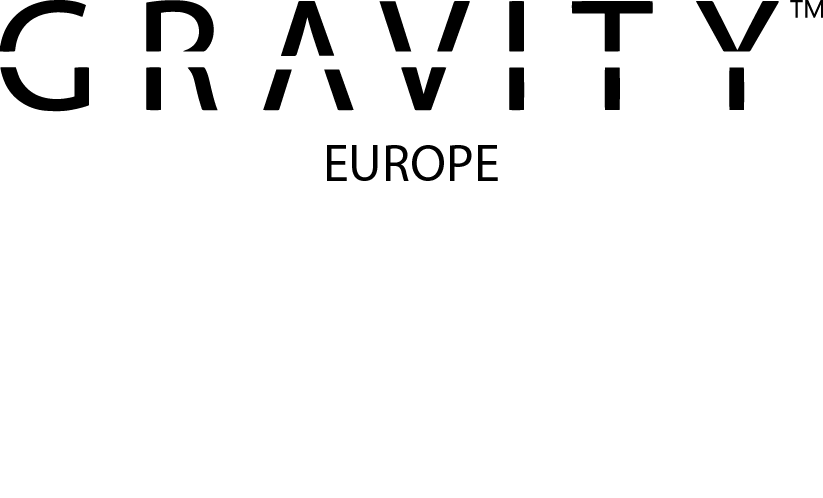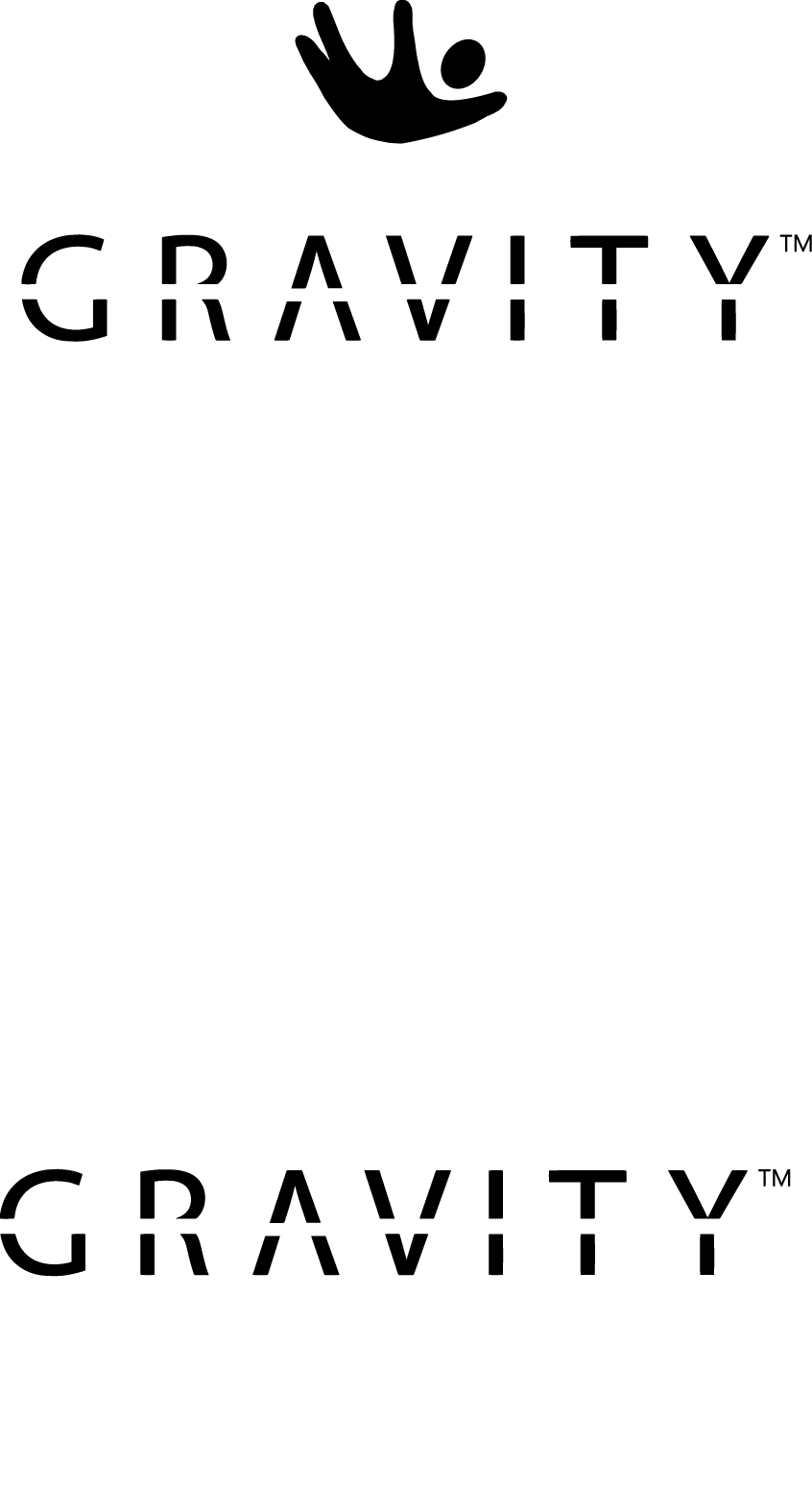 Images
Images may only be used with the permission of gravityblankets.co.uk
High-resolution images can be downloaded here: High-resolution images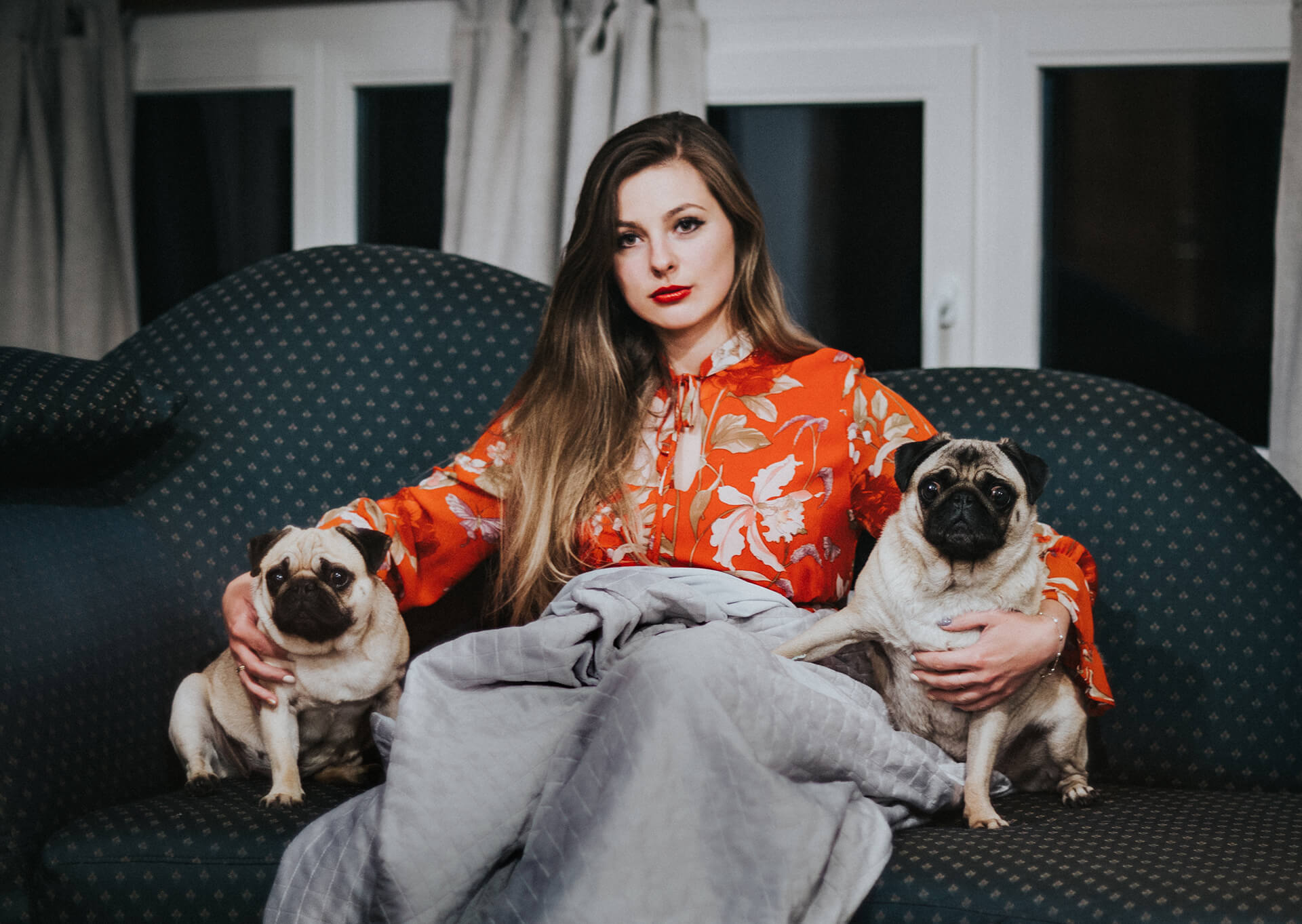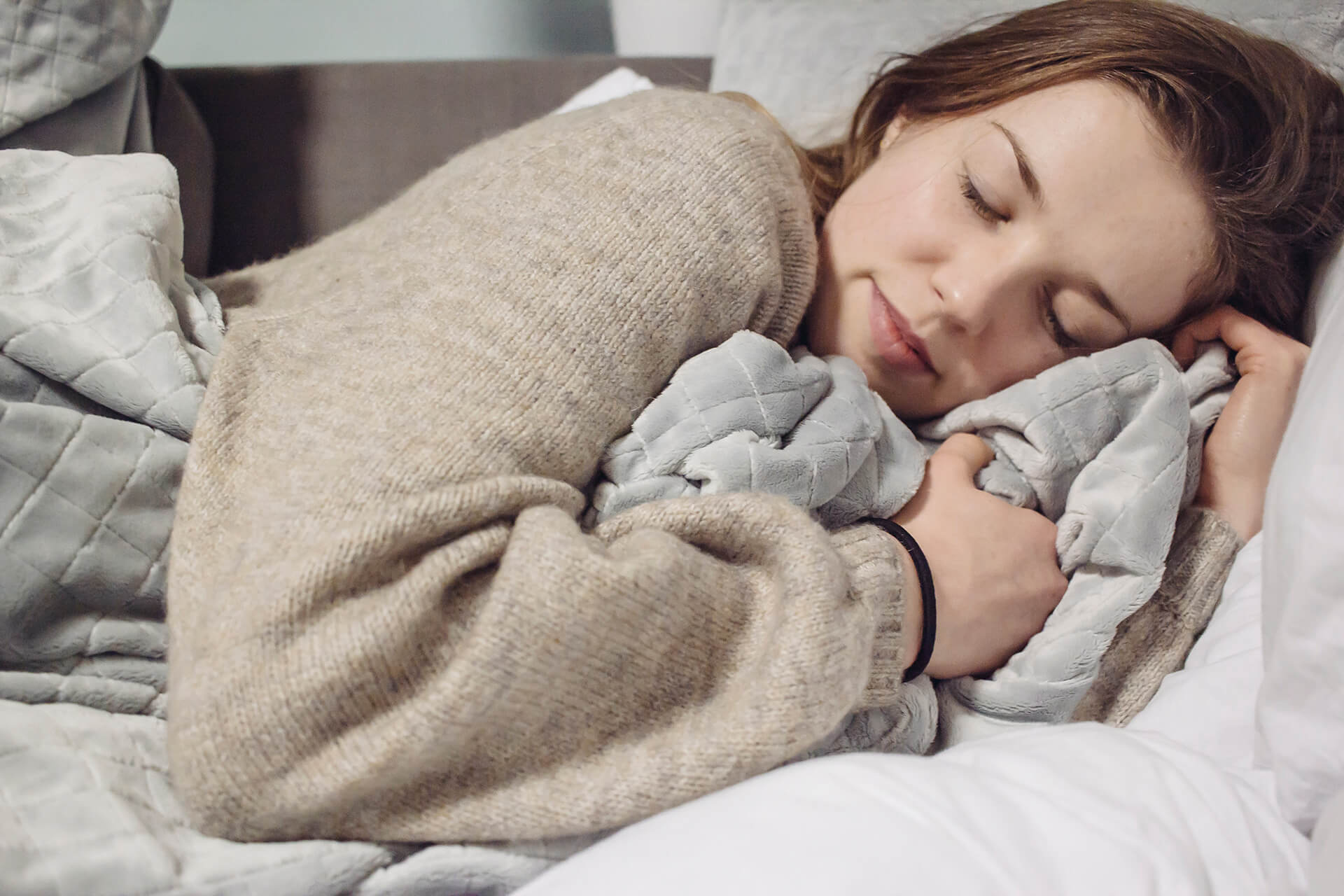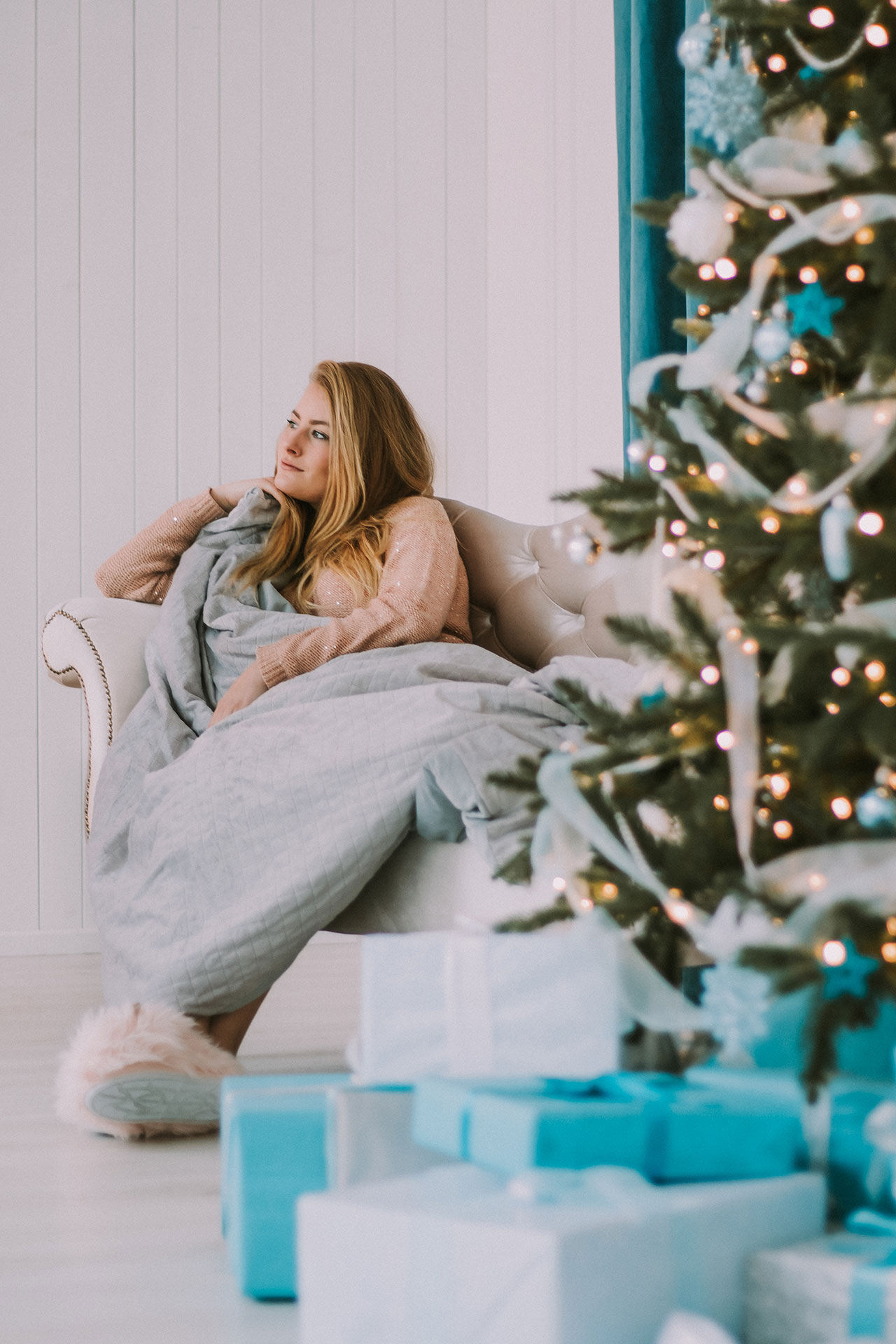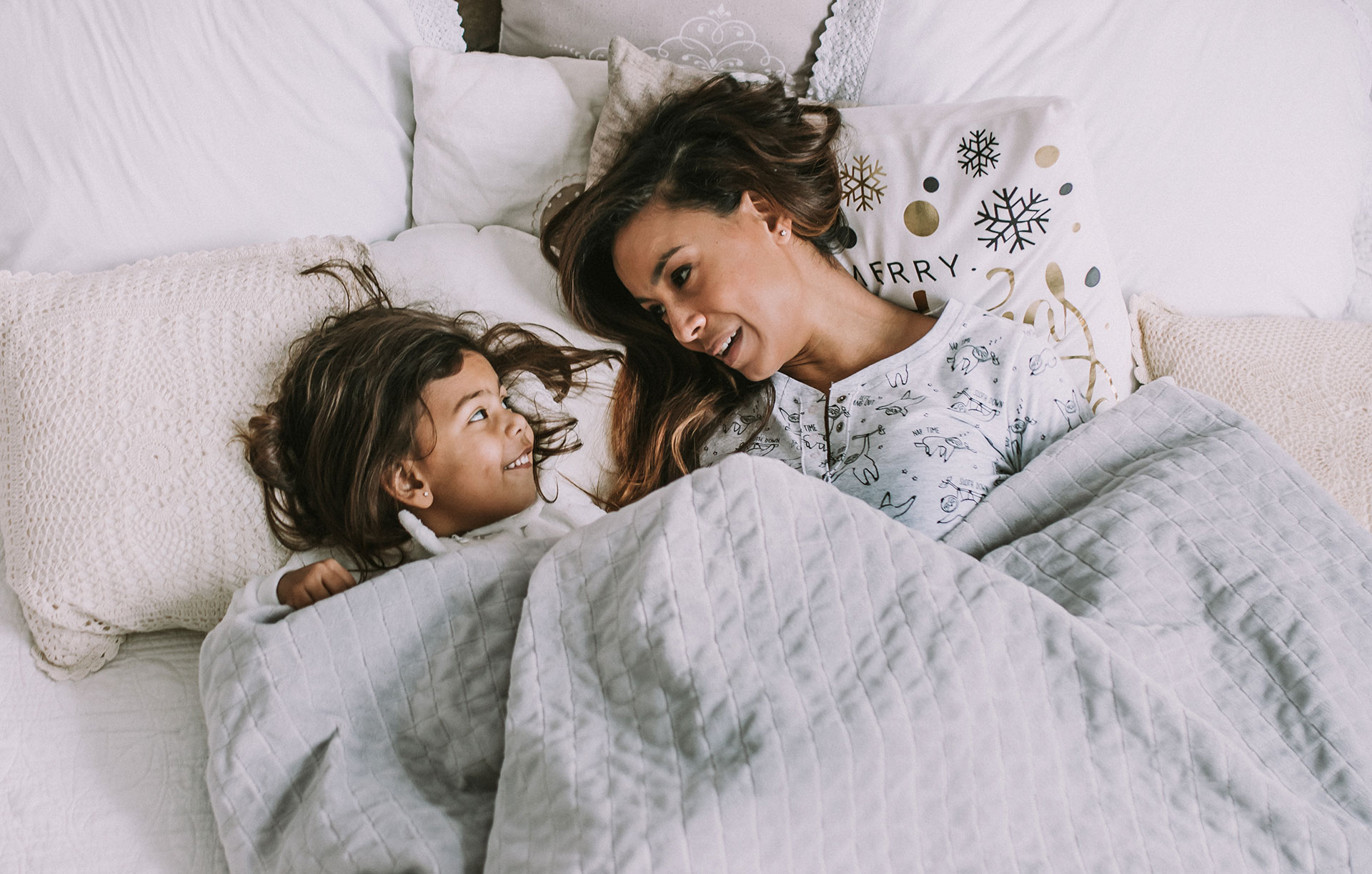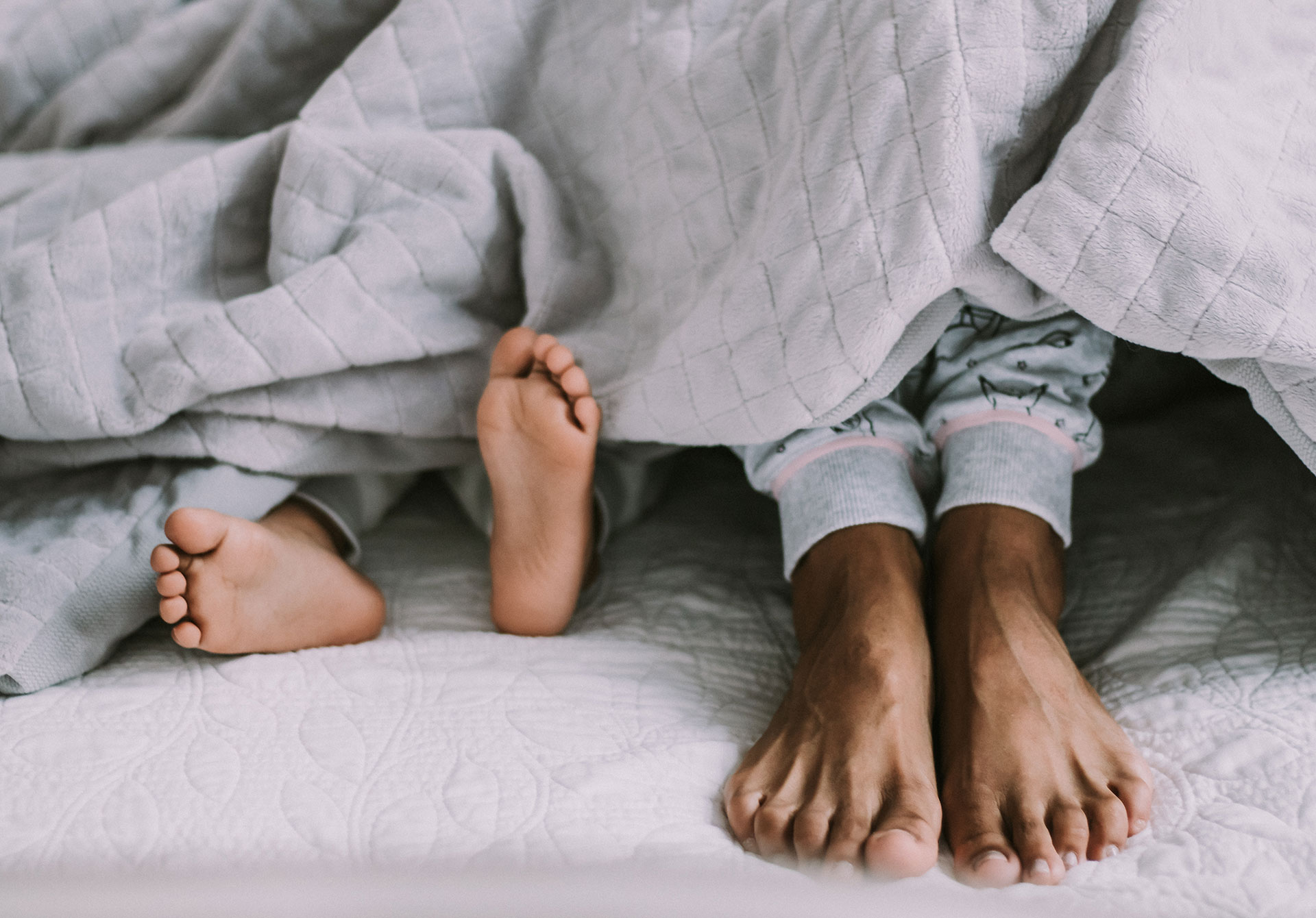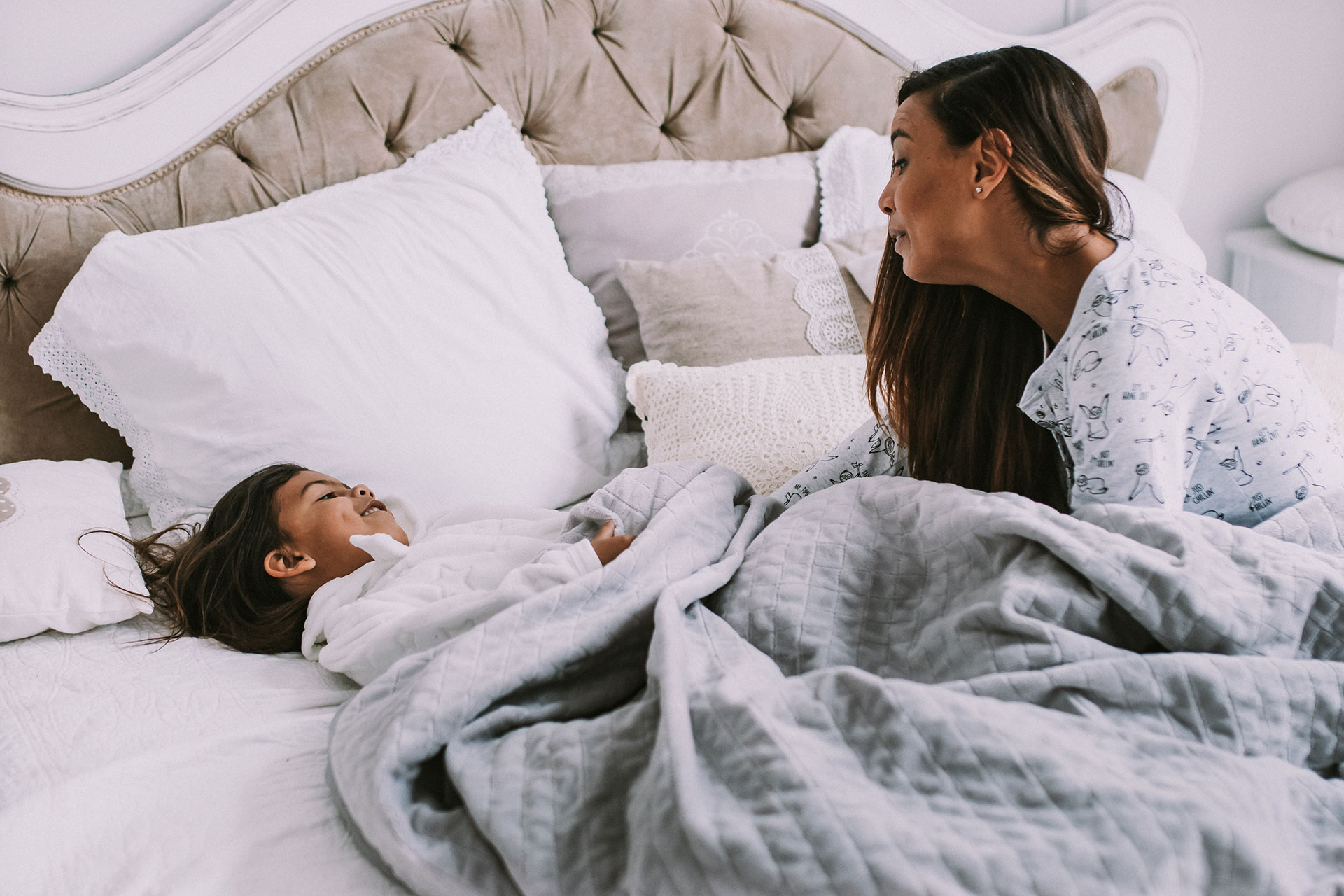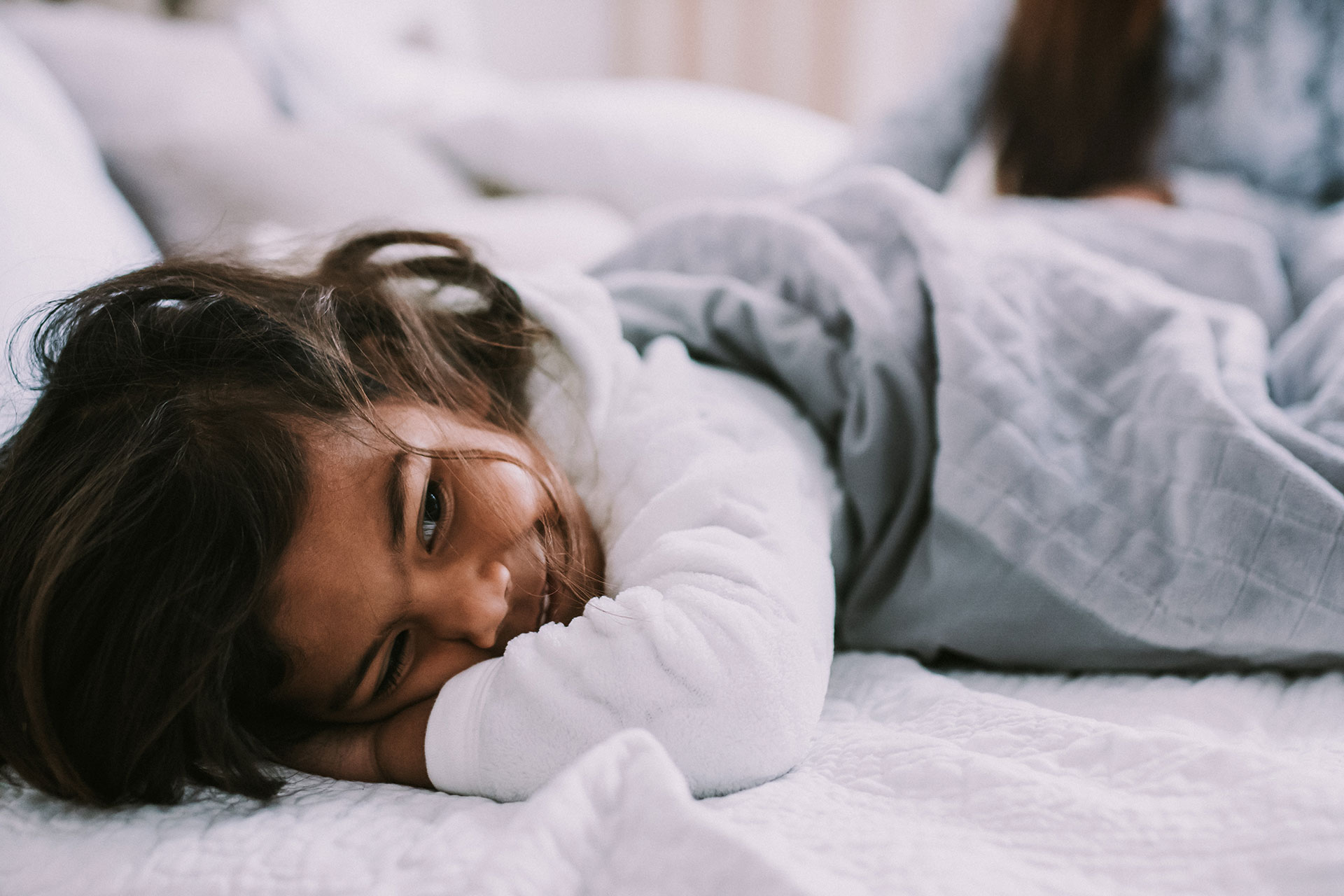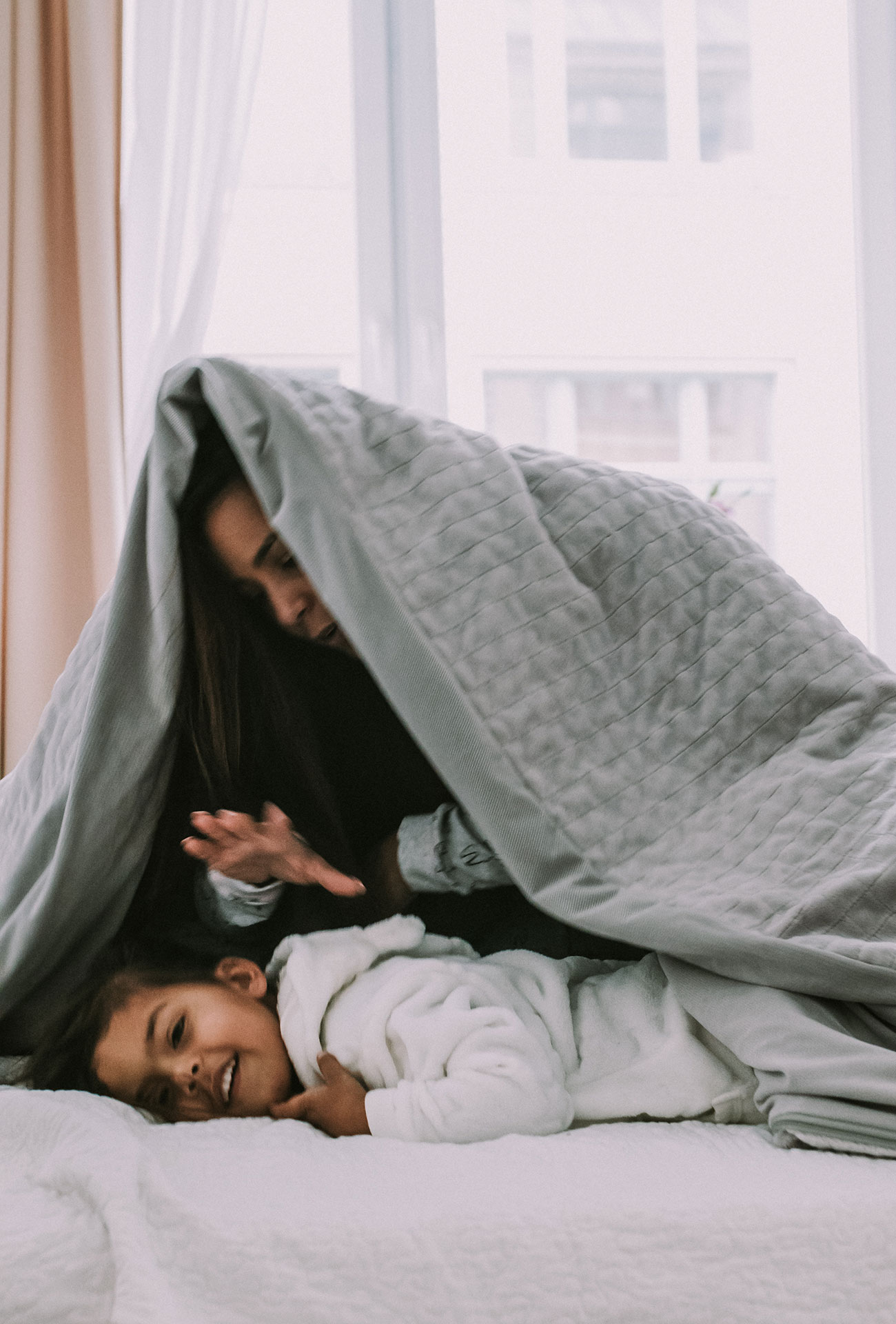 Select Options