Sale!
Gravity® Weighted Blanket Kids
Choose colour, size and weight:
Features of a Kids Weighted Blanket
Handmade and high-quality weighted blanket for children with sleep problems related to illness
Complete relaxation of the body and nervous system
Quiet relaxing nights for both child and parents
High quality standard or summer cover
28 night's sleep guarantee
Product recommended by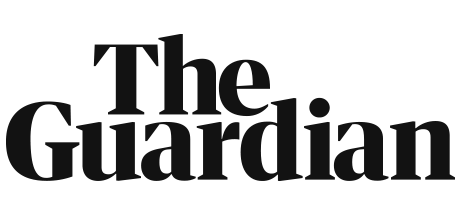 Effect of therapy blankets on children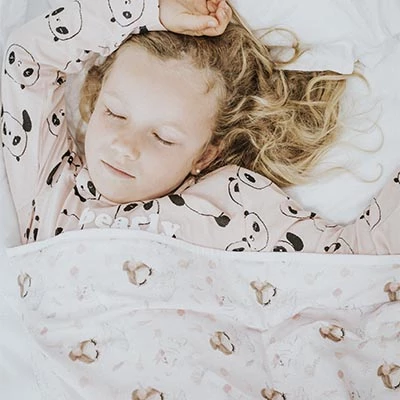 Quiet nights for children and parents
Our clients are often worried parents who want to help a child that suffers from sleep problems, autism, ADHD, Asperger's syndrome, Tourette's syndrome or Down's syndrome. A weighted blanket can help with these conditions as well as complementing the treatment of developmental and sensory integration disorders, restoring the health of both parents and children.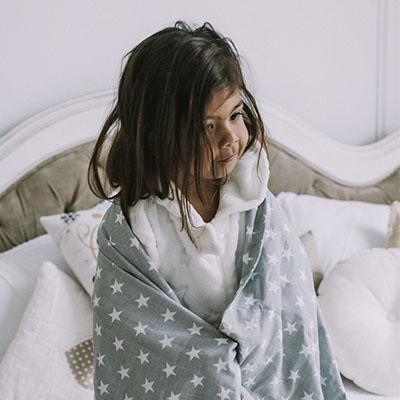 Recovery for the body and nervous system
The weighted cover exerts a pleasant and firm pressure which activates deep-seated receptors. The child becomes more aware of their body, a sense of security kicks in and the child relaxes. This physical relaxation in turn has a positive affect on the mind and well-being.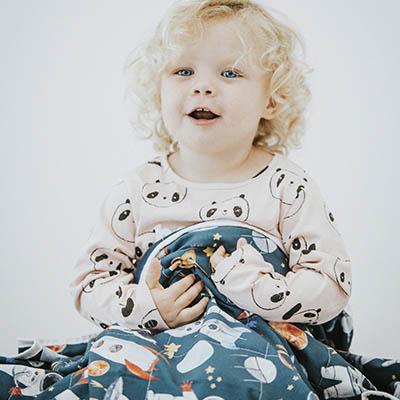 Medical product for everyday life
The positive effect of a weighted blanket on sleep and the relief of physical ailments has been scientifically proven, which has lead to it being classified as a medical device. Many therapists and physiotherapists use weighted blankets with great success. Even if your child doesn't have any conditions that require treatment, a weighted blanket can be a comfort.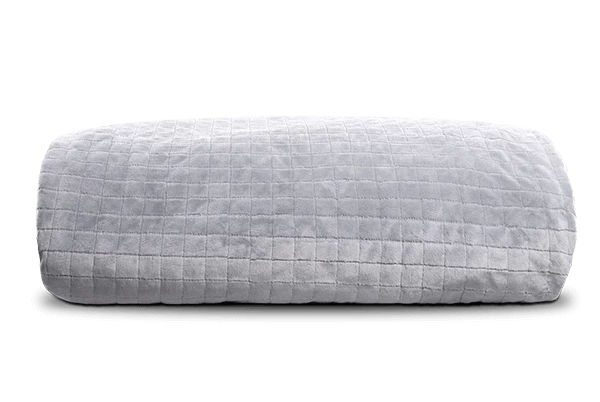 Contents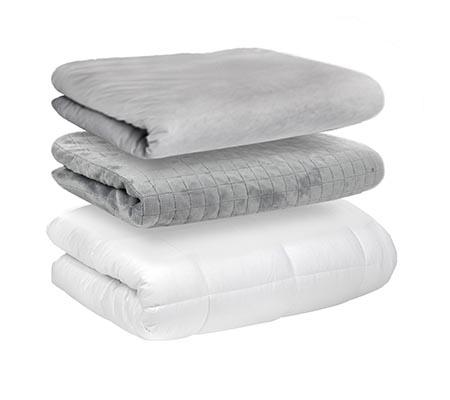 The package includes a) the weighted blanket and b) a cover (standard or summer). The blanket is machine washable at 30 ° and the covers are machine washable at 40 °.
What customers say about the Kids Weighted Blanket from GravityBlankets.co.uk
My child has really taken to their blanket and it seem to help him sleep. Thanks to customer service who answered all my questions and help me get the right blanket.

- Charles W.

Finally, a good night's sleep; thanks to my gravity blanket.

- Maisie K.

The Gravity blanket has really helped my anxiety and sleep quality.

- Leo A.

Excellent customer service, good quality products well worth the price.

- Trevor I.

First good sleep I have had in a long time! Feels like a big hug.

- Rosie G.
Best quality from Europe
Gravity blankets are made exclusively in Europe from 100% certified cotton. The weighted filling is made from evenly distributed, very fine high-quality glass beads.