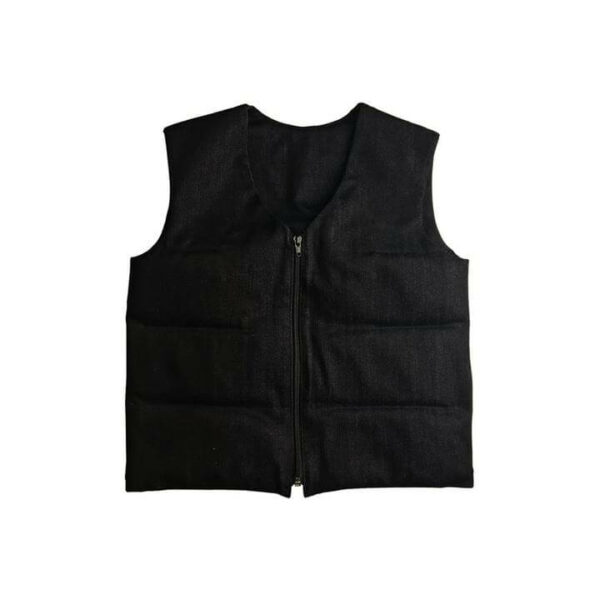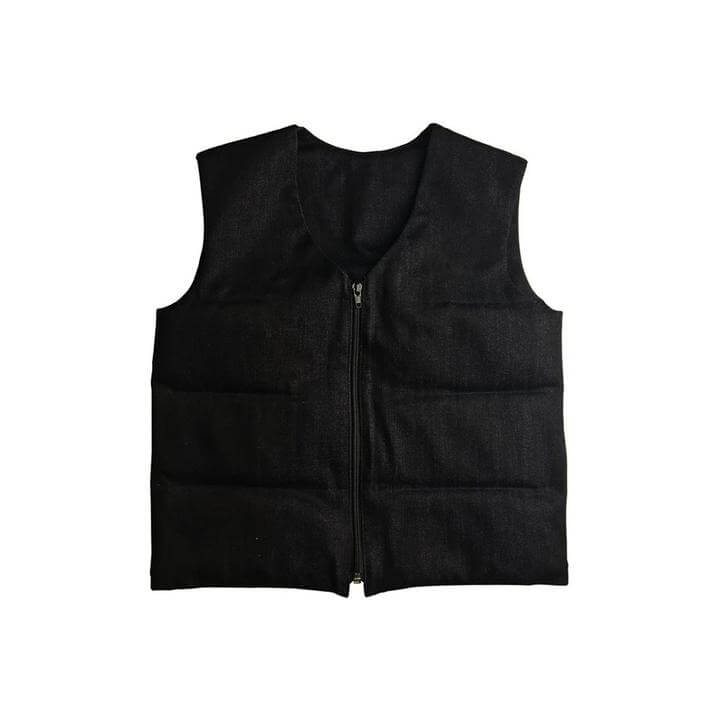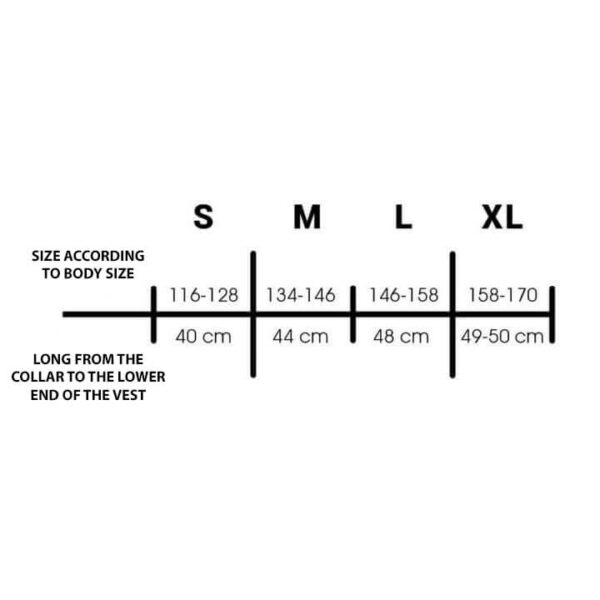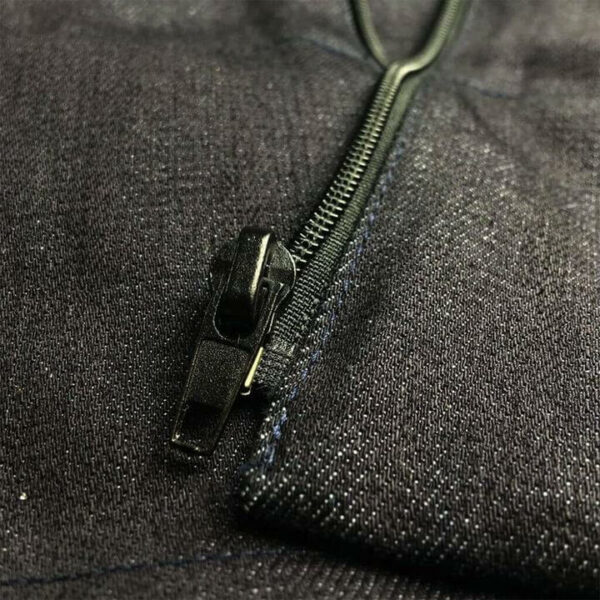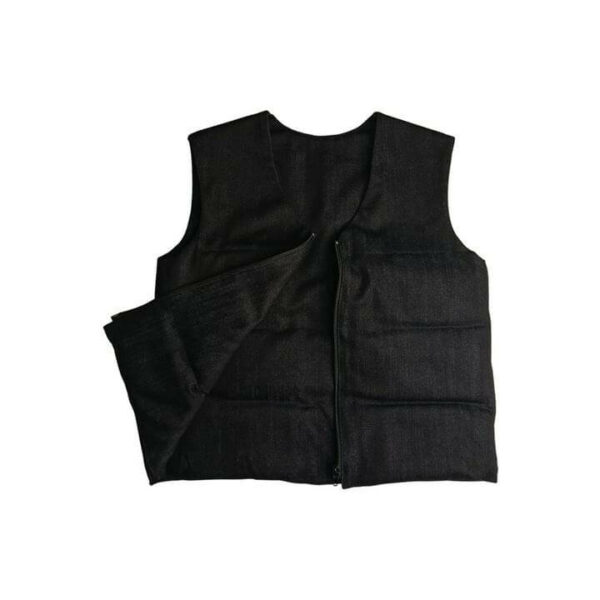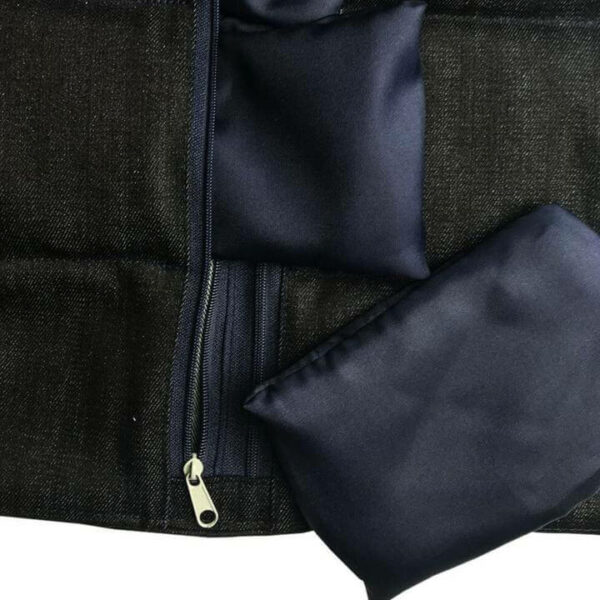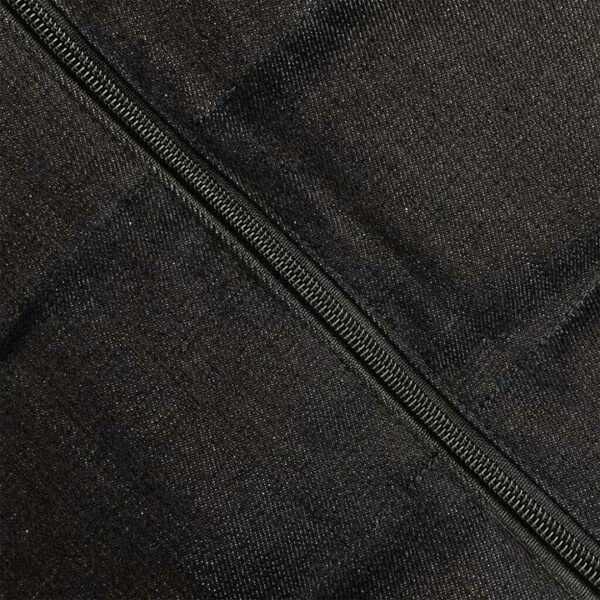 Therapy vest for children – relax with weight
European product
Our products are entirely made in Europe, only from certified materials, with respect to the principles of sustainable production.
Antiallergic materials
All materials used in the production of our products are 100% hypoallergenic.
Safe and convenient shopping
We Trusted Shop certified which means, that shopping in our store is completely safe. Feel free to check our customers' reviews.
How does it work
Through our senses, we constantly receive stimuli that are being organized, processed and classified by our brain. This causes the appropriate actions in the form of interactions and movements. If the processing of recorded information through sensory systems such as sight, taste, touch, hearing and smell is disturbed, it can result in learning difficulties, sleep disturbance, developmental delay, aggressiveness and many other problems. It is then called a sensory integration disorder that can be treated with appropriate therapies. The weighted vest is a tested child aid.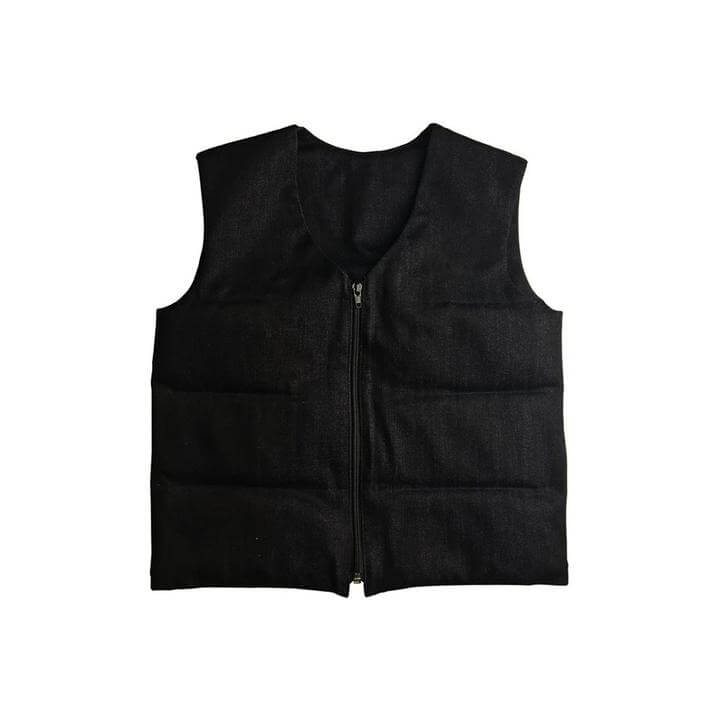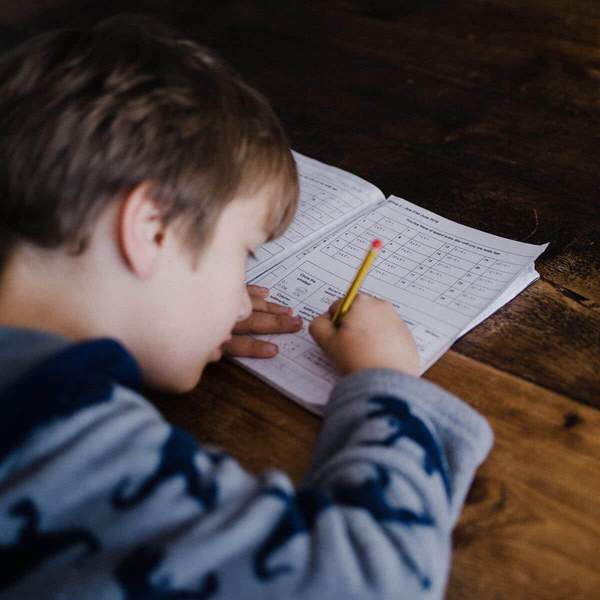 The weighted vest allows children to see their body better, allowing them to be relaxed. The weight of the vest puts pressure on the muscles, joints and tendons. This information is transmitted to the brain, then the body and mind relax, calm down and focus more easily on certain things. This ability to concentrate is especially beneficial in school or during homework because now your child can learn without any problems.
A therapy vest helps all children who may benefit from the deep pressure effect. Cognitive and developmental disorders, ADHD and autism are often associated with symptoms that block children from living their daily lives. They suffer from insomnia, have difficulty reducing stress and exhibit aggressive behaviour. A weighted vest is a healthy solution that children can use when needed.
Key Information
Product details
High-quality weight vest designed for children and adults with sensory integration disorders, ADHD, anxiety and stress.
The vest greatly enhances body awareness, which allows you to get better relaxation and find tranquility.
It can be used at any time by adults while working, reading, watching TV, or by children doing homework, playing or painting.
The weight of the vest can be adjusted individually thanks to the removable weighted insert.
Made of 100% cotton.
Size and weight
The therapeutic vest is available in our store in 4 weight options:
S – 1,5kg
M – 2,5kg
L – 3kg
XL – 4kg
To choose the right vest for your child, use the table below:

Shipping and payment information
Transport by UPS courier service
1-2 working days
Production time
5-10 working days
In our online store you can conveniently pay via:
Pay-Pal Express
Debit Card