Sale!
Gravity® Down Comforter
Unique filling – goose down
Gravity® Down Comforter is a product recommended for the most elegant customers. The filling is goose down, which guarantees high thermal insulation resulting in even heat distribution. The Polish manufacturer guarantees the selection of the highest quality materials, thanks to which even those that are constantly cold will find the warmest comfort of sleep.
In addition, many years ago it was considered that this type of filling has a healing effect, hence a goose down duvet is recommended for people who have problems with rheumatism and circulation. By choosing this solution, you are guaranteed that each sleep will be full of peace, coziness and a sense of warmth.
The goose down duvet is a combination of maximum thermal insulation with a low weight of the product. More than a year of work on the project allowed to develop the technology of quilted pockets in which feathers are placed and evenly distributed.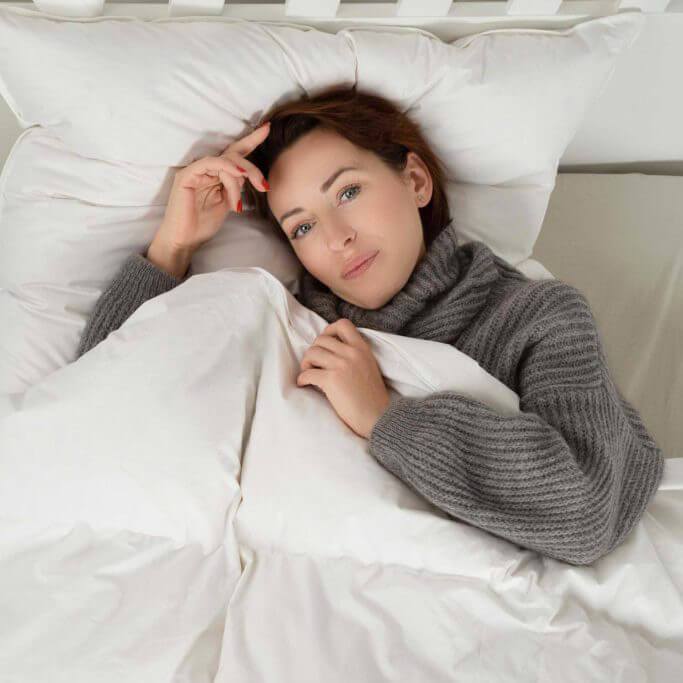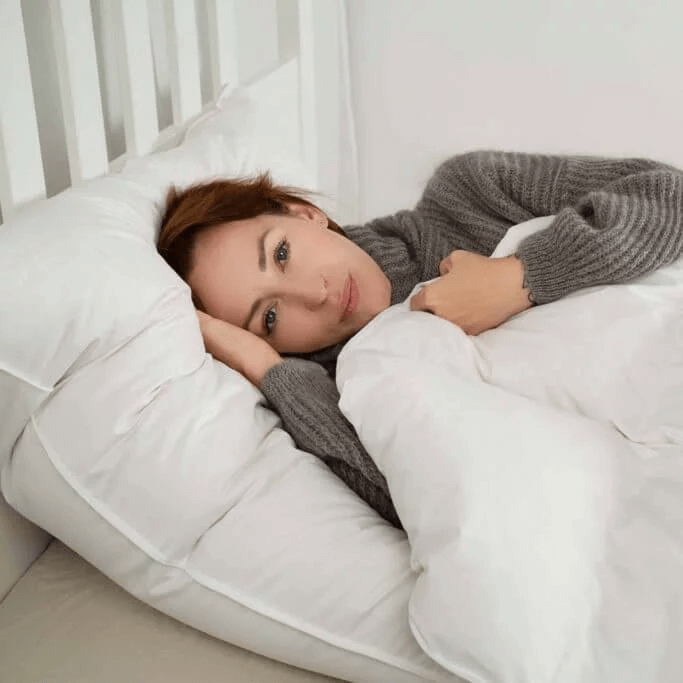 Modern and elegant design
The weight of the product is adapted to its size, which creates a healthy form of sleep stimulation. Natural filling is a return to nature and at the same time a guarantee of healthy rest. The highest quality goose down, which we use for filling, has European safety certificates (Oeko-Tex Standard 100).
The shape and method of sewing the product prevents the cotton from clumping, which significantly extends its life. Before sending, each duvet is tested in terms of the quantity and quality of filling. We choose all the materials selectively to prevent the filling from getting outside, so the duvet is also safe for allergy sufferers.
The duvet can be used all year round because it provides the right temperature and humidity thanks to the materials used and natural filling.
Care and Cleaning
With a new comforter, you need to shake it out to allow the goose down to recover from packaging – preferably twice for a period of five minutes each. The same is true if your comforter has been in storage.
It's best to give your new down comforter 48 hours to recover fluffiness once taken from the original packaging.
To wash down comforters, use warm water and mild detergent on the washing machine's delicate cycle. We recommend that you run a short wash cycle to remove any detergent from the drum.
Drying – Adjust dryer temperature to low and allow to run for a couple of hours. Gentle steaming should remove any wrinkles in the fabric. Do not iron a down comforter.
Key Information
Shipping and payment information
Transport by UPS courier service
1-2 working days
Production time
5-10 working days
In our online store you can conveniently pay via:
Pay-Pal Express
Debit Card