Sale!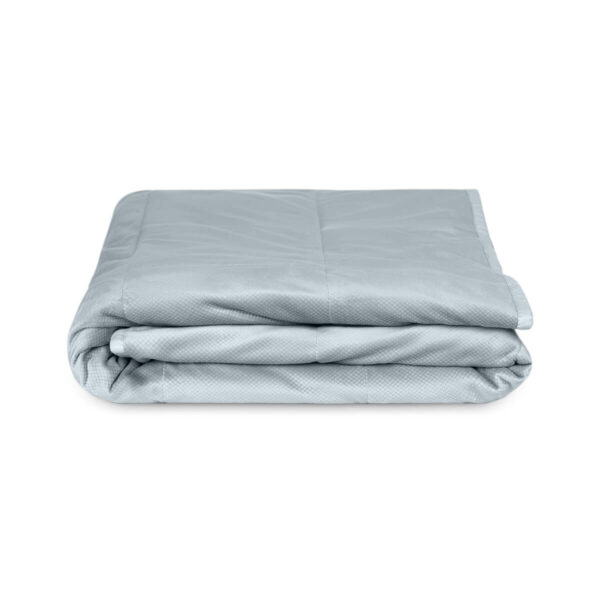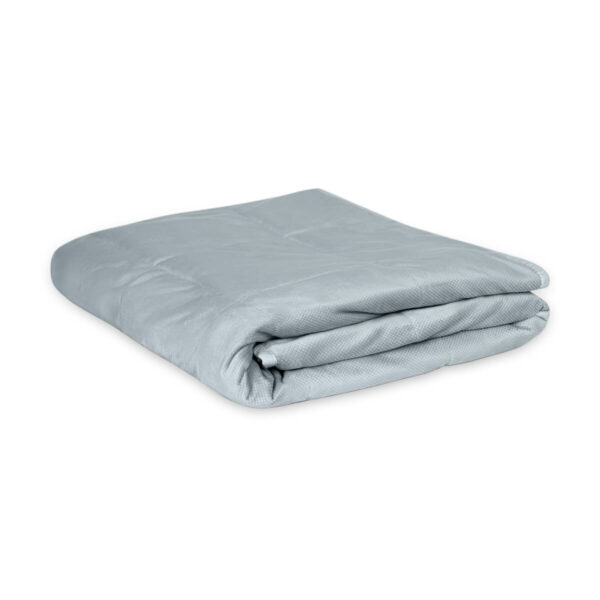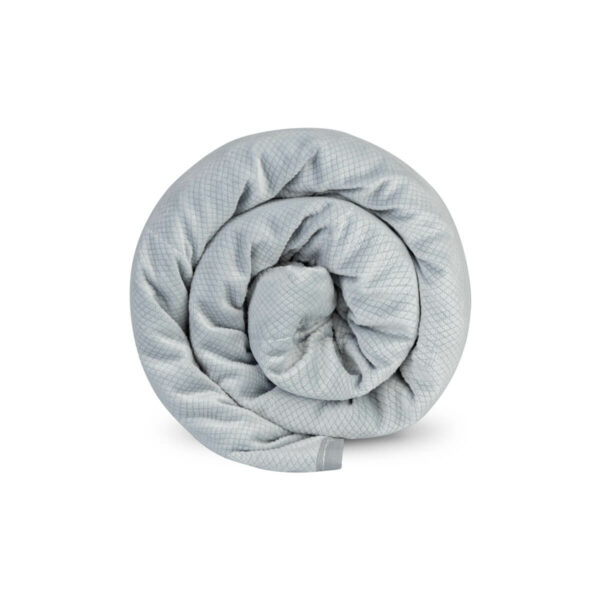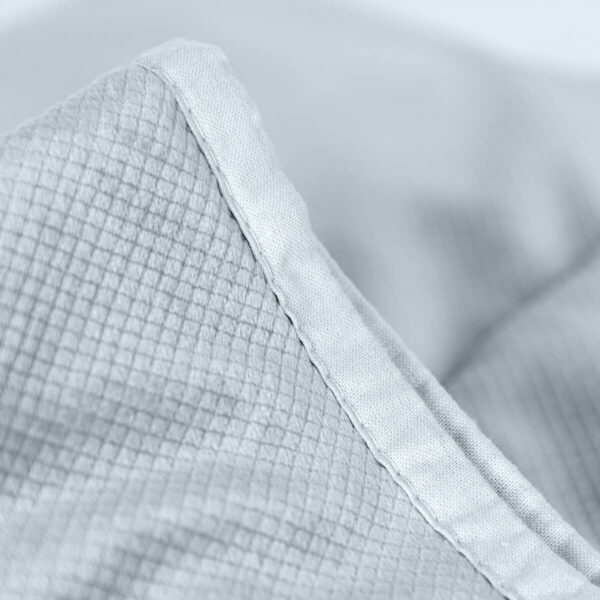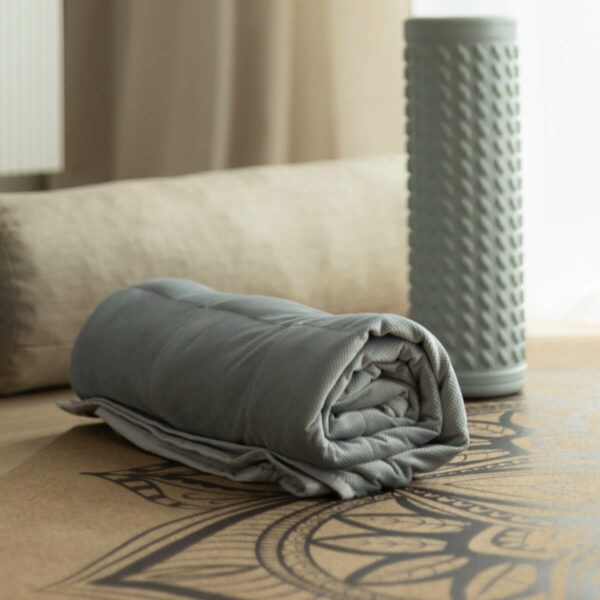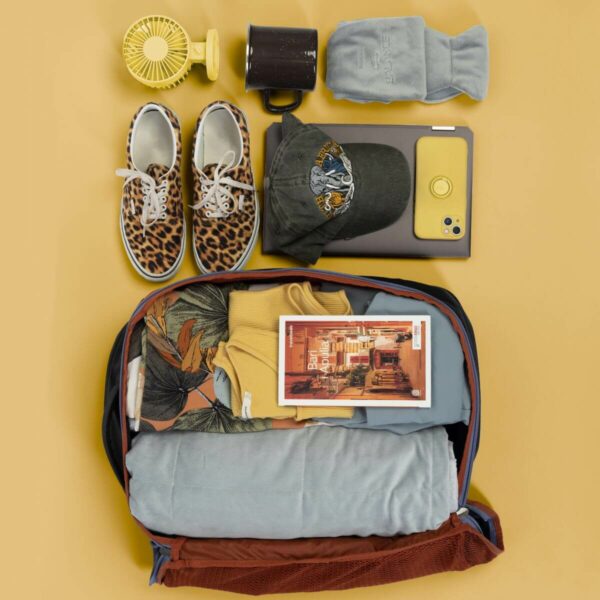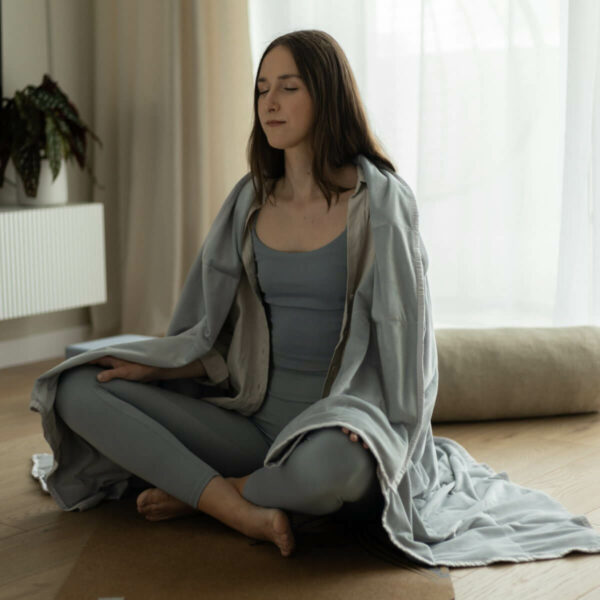 Gravity® Travel Weighted Blanket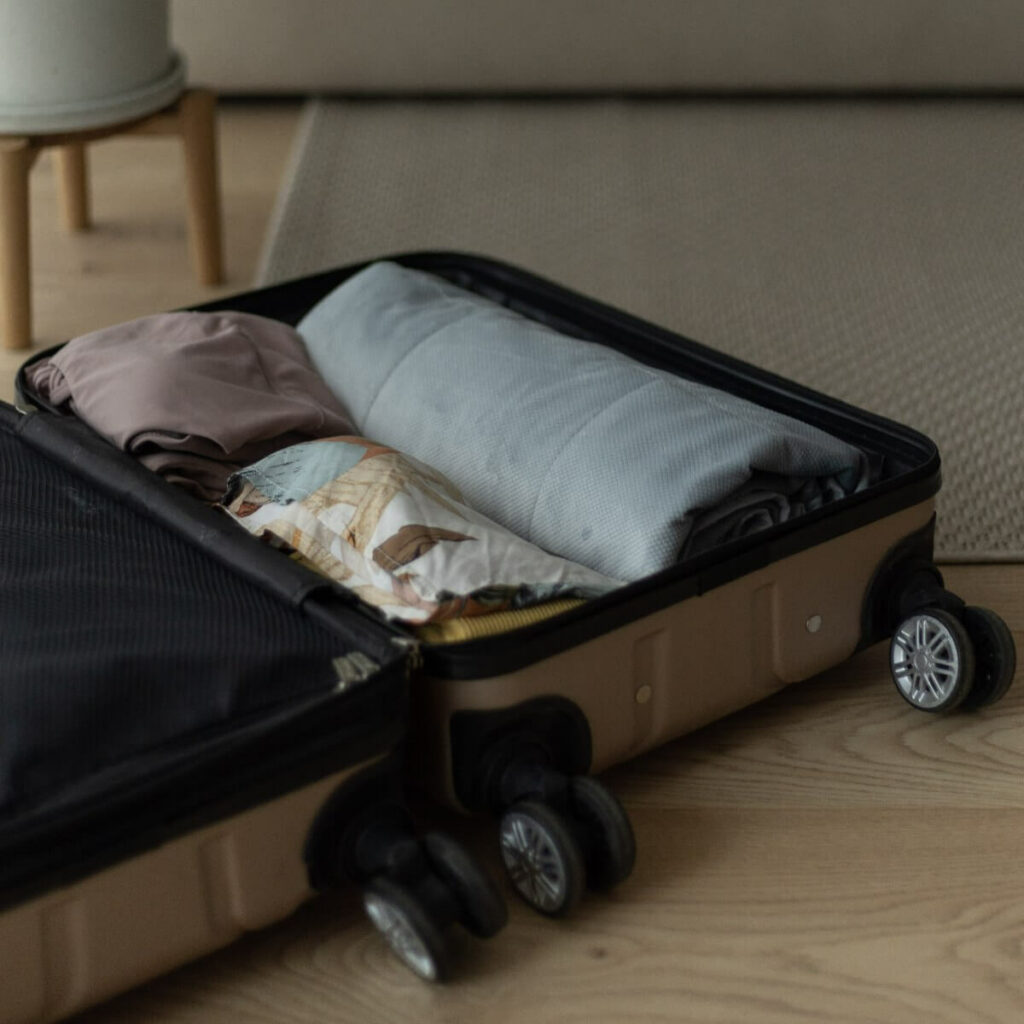 If you are stressed by travel, or have trouble sleeping during your travels, the Gravity® Travel weighted blanket will help soothe the stress of travel. It will give you more energy to explore and complete your itinerary.
Gravity® Travel is a proposal of the Gravity® brand for all those who love to sleep well and take care of the correct regeneration of their body while travelling.
A mini version of the standard weighted blanket, which is made of soft velvet on both sides. It is available in one size and weight.
The blanket does not have a cover, its filling is made of high-quality fine glass microspheres, giving it the necessary weight. In addition, there is a layer of insulating material inside (a blend of standard PES microfibres and thermoplastic LMF).
It fits perfectly in your hand luggage, so you can even take it on a short trip.
Remember to add the Gravity® Travel duvet to your list for your trip!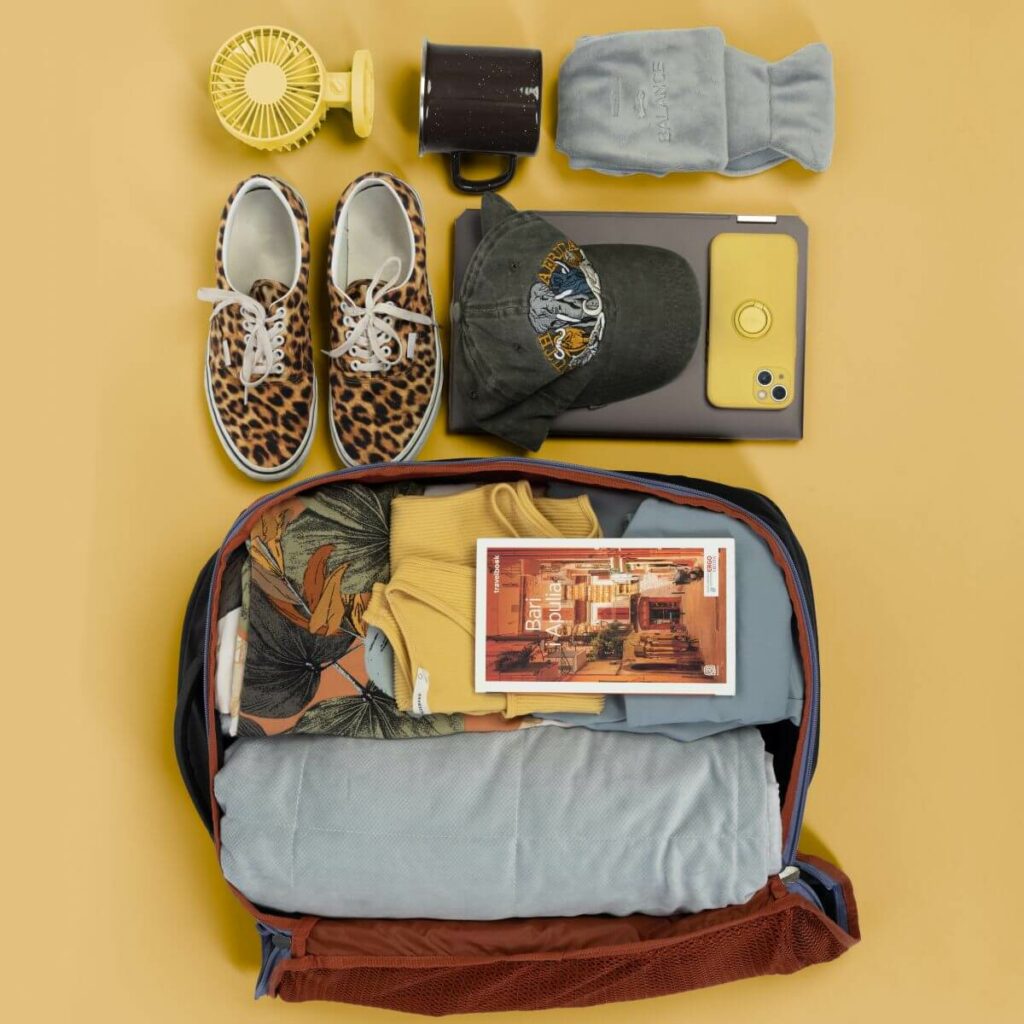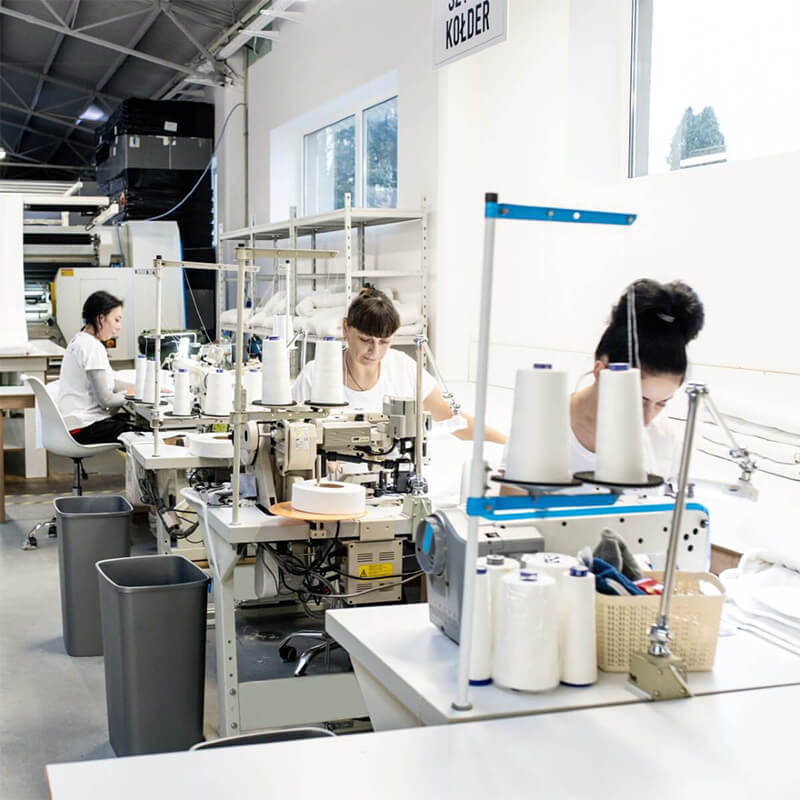 Best quality from Europe
The Gravity® weighted blanket is made exclusively in Europe, the cotton used is certified and comes from sustainable plantations. The tiny stainless steel balls inside the blankets are manufactured in Europe in a perfectly safe environment.

Key Information
How do I clean the Gravity® Travel Weighted Blanket?
Gravity® Travel weighted blanket can be safely machine washed at 30°C
Do not spin, alternatively select a low speed spin programme
Do not tumble dry. After washing, hang up or unfold and leave until dry
Do not iron the duvet
Shipping and payment information
Transport by UPS courier service
1-2 working days
Production time
5-10 working days
In our online store you can conveniently pay via:
Pay-Pal Express
Debit Card