Made in Europe
Fabrics and manufacturing
Gravity® Blankets are handmade with 100% organic Spanish cotton certified by Oeko Tex Standard 100. Many square panels filled with glass microbeads crisscross the blanket. This ensures the even distribution of the weight throughout the entire blanket.
Despite the custom of filling weighted blankets with plastic beads, we have decided to use glass ones because they are higher quality and have a more delicate feel.
They are produced in the Czech Republic and consist of 85% silicon dioxide (SiO2) and sodium oxide (Na2O).
The glass microbeads help to keep Gravity® Blankets breathable. Thanks to air permeability, the temperature under the blanket stays balanced, creating a pleasant feeling of warmth.
Gravity® Blanket's cuddly covers are manufactured in Poland and made of 100% soft velour. One side is a smooth fabric, and the other has square patterns. Both sides are pleasant to the skin and nestle gently against the body.
All Gravity® Blankets are suitable for allergy sufferers because they are hypoallergenic.
We promote sustainable production because we understand that economic performance, social responsibility, and the protection of the environment are inseparable. Using sustainable materials for the manufacturing process and maintaining fair working conditions is very important to us—for example, solar energy powers our factory, and we separate production waste. In addition, we employ mentally and physically impaired persons for the manufacturing process.
We use only environmentally friendly and biodegradable packaging.
Cleaning
All Gravity® Blankets are easy to clean. Zippers enable the easy removal of the velour cover, which can be machine washed at 30°C on a gentle wash cycle. You can also wash the Gravity® Blankets, but you must be careful about the recommended maximum weight for your washing machine drum. We advise against using a dryer.
For further questions, please visit our FAQ or send us an e-mail at cs@gravityblankets.co.uk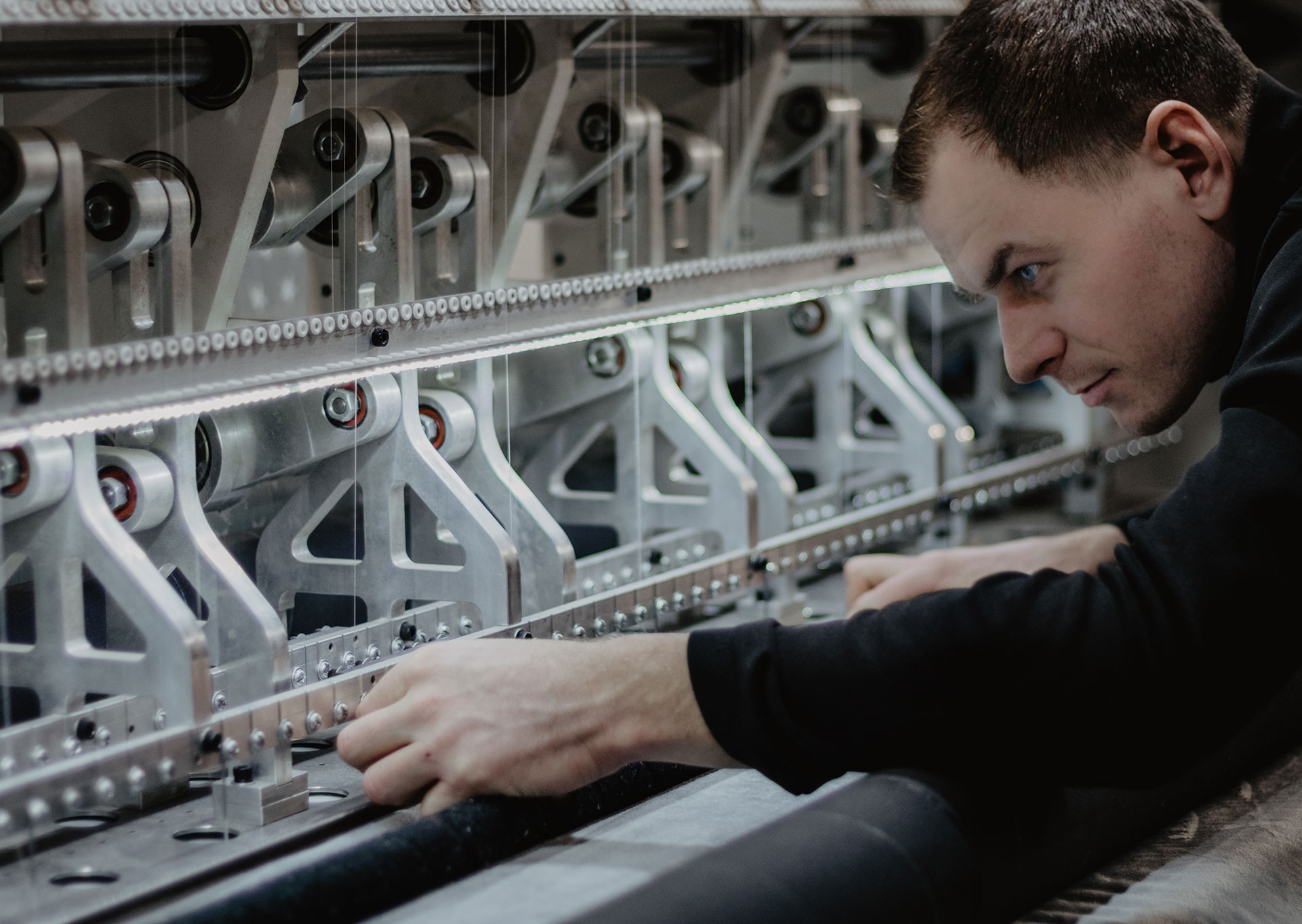 Select Options