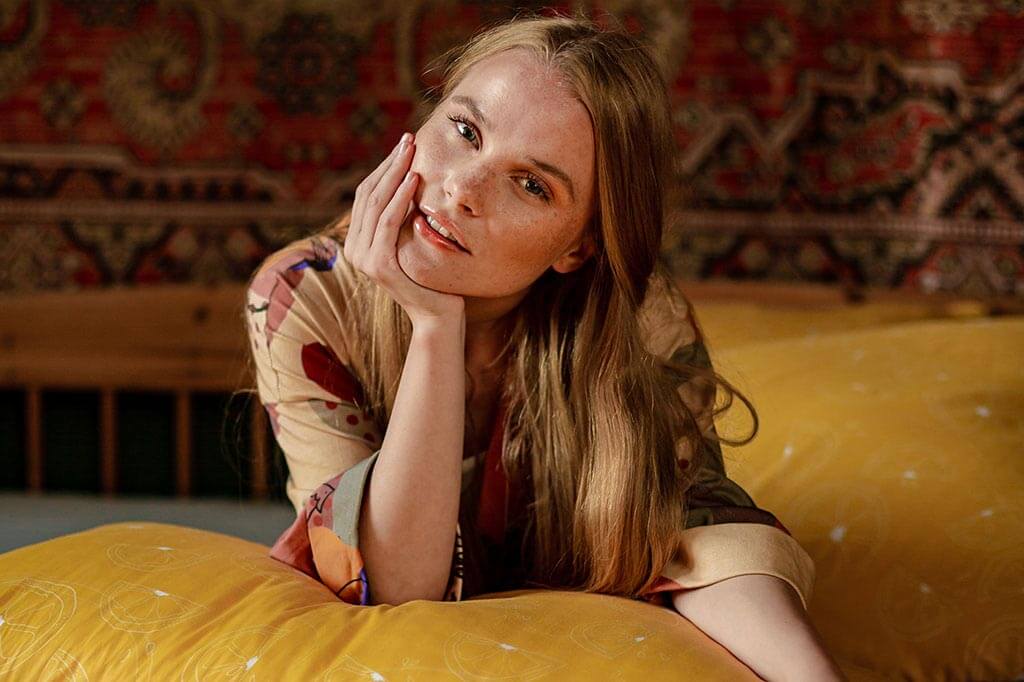 Being at home or working in the home office system does not mean giving up attractiveness and convenience! Until now, home clothing has been associated with tracksuits or other sports clothes. It is supposed to be comfortable and "homely". You don't have to compromise attractiveness for convenience! We have designed a limited series of home clothing for you that combines style and comfort. Let us introduce Home Wear from the GOOD CHOICE collection.
Why is it worth making room for Home Wear in your wardrobe?
Home clothing is becoming more and more popular, especially among women who value comfort, quality, and style. You can look elegant and feel at ease at the same time while working at home. The clothing we wear has a significant impact on our well-being. If we feel attractive and fashionable at home, we are more productive in our work. Relaxing in the company of your favourite colours also makes the experience more pleasant.
Taking care of your body means more than having an appropriate diet and regular physical activity. It also means choosing the proper clothing that will wrap around your body. Pay attention to your clothing's material. A high-quality jersey fabric, made of cotton and elastane, makes clothing incredibly soft and pleasant to the touch and resistant to creases. It is the perfect choice for every home clothing lover!
What distinguishes the GOOD CHOICE Home Wear collection?
Our home clothing collection combines comfort and elegance. Yes, it is possible. The design doesn't restrict movement and accents the body. Since each of us has different preferences, you have the opportunity to assemble your home clothing wardrobe yourself! Do you like wearing dresses? Do you value elegance? Or maybe you prefer sporty elegance. Regardless, find the right set for you!
The patterns you'll find in our limited GOOD CHOICE collection have inspiring citrus and upbeat yellow hues. Wrap yourself in energetic colours and feel the summer refreshment! And for those seeking harmony in the bedroom, we have the same patterns on our weighted blanket covers. Let us take care of your sleep, too!
Suitable outfits
We meet up with our family, work, learn, and chat online with friends at home. The home has become our place to do everything. It is worth taking a good look at our surroundings and doing what we need to feel good in them! Our home clothes should be perfect for summer walks or relaxing moments on the terrace or in the garden. The attractive appearance and freedom will give these sets a permanent place in your wardrobe.
Home clothing has many advantages: it allows you to feel comfortable and attractive at the same time. Nowadays, home wear is also a fashion statement. You can choose your preferred colours and cut and forget about that unattractive stretchy tracksuit. The freedom of movement will make you eager to do your household chores, rest, or indulge in your favourite activities in this garment. Create your home office look today!