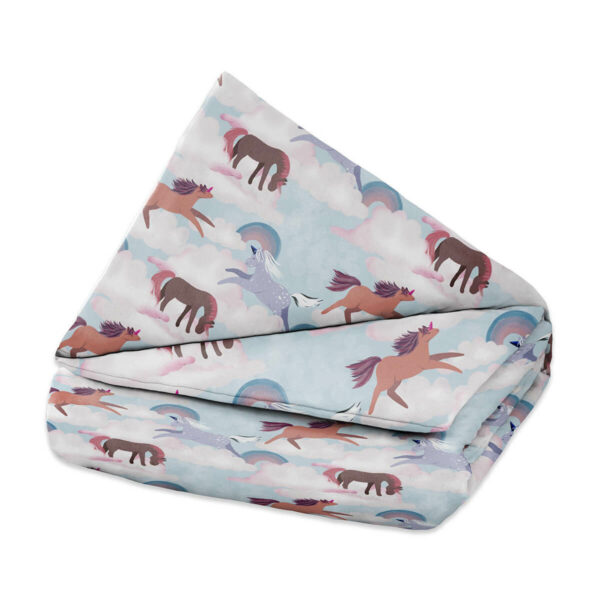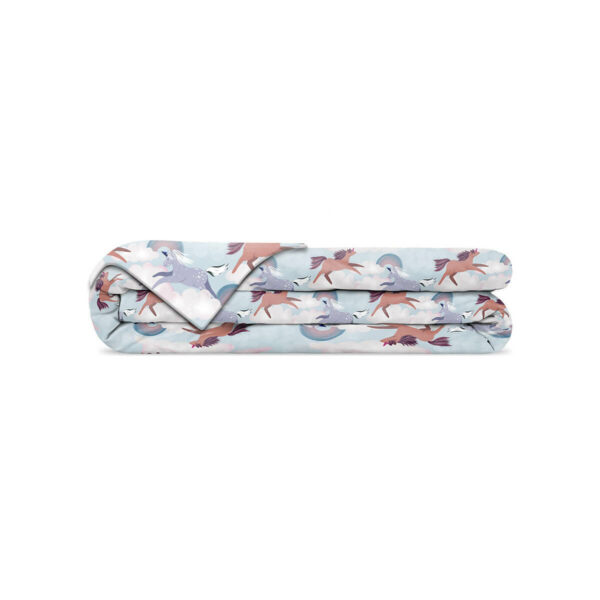 European product
Our products are entirely made in Europe, only from certified materials, with respect to the principles of sustainable production.
Antiallergic materials
All materials used in the production of our products are 100% hypoallergenic.
Safe and convenient shopping
We Trusted Shop certified which means, that shopping in our store is completely safe. Feel free to check our customers' reviews.
Choose a cover for you to match the season, your style, or your mood!
Why not try a different colour or type of Gravity Cover? The standard cover is made of quilted plush and velvet and is very pleasant to the touch. It's designed to provide warmth in the winter, but it also works in the summer for those who feel the cold.
Our summer covers are light and cool thanks to the use of 100% cotton on one side. The other side is made of the same velvet as the standard cover. The summer cover is recommended for hot days or for those who find they are always too warm.
All our covers are compatible with Gravity Blankets.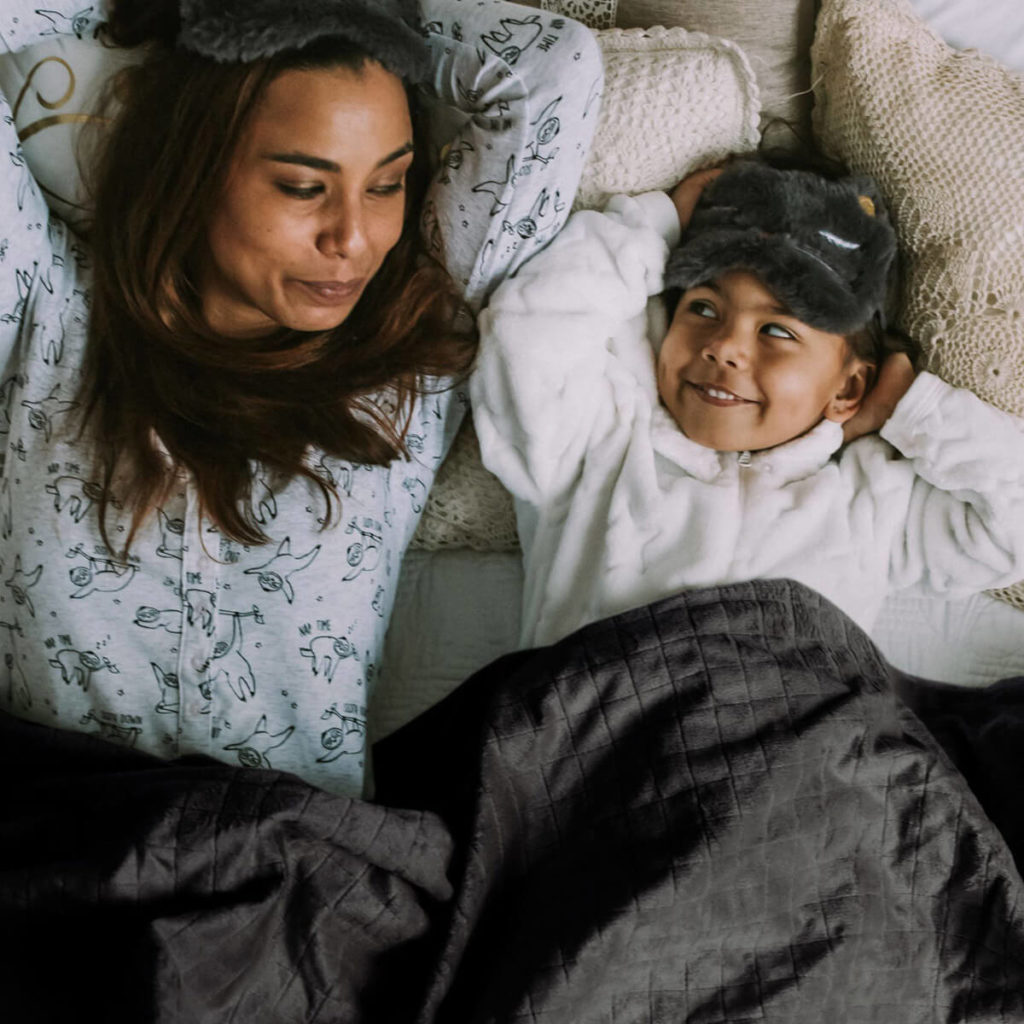 All our products are manufactured exclusively in Europe and all the materials we use are certified.
It is important for us that the entire production process is based on fair working conditions. Thanks to production in Europe, we keep supply chains short and thus reduce the environmental impact.
Key Information
Shipping and payment information
Transport by UPS courier service
1-2 working days
Production time
5-10 working days
In our online store you can conveniently pay via:
Pay-Pal Express
Debit Card