Mattress adapted to the body weight
With 5 layers for better sleep
Antiallergic cover: Three-layer, with a zipper for easy removal.
Thermoplastic foam: It adapts to the body and ensures the proper correction of the spine.
Polyurethane-foam:Increased flexibility ensures real sleep comfort.
9-zone pocket spring unit: With NANOGOLD technology pocket springs, flexible pocket system.
Felt: It stabilizes the overall structure of the mattress.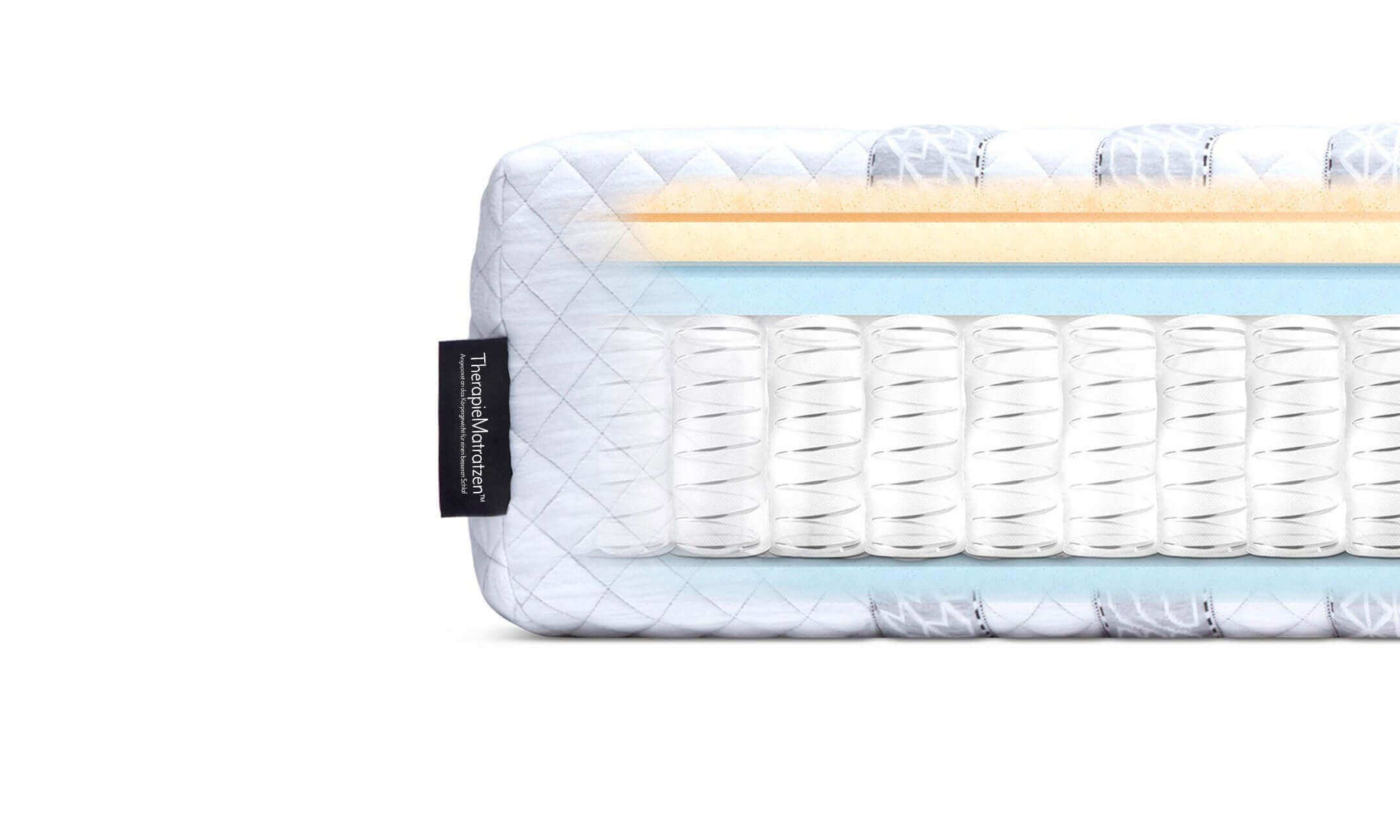 Advantages of a therapeutic mattress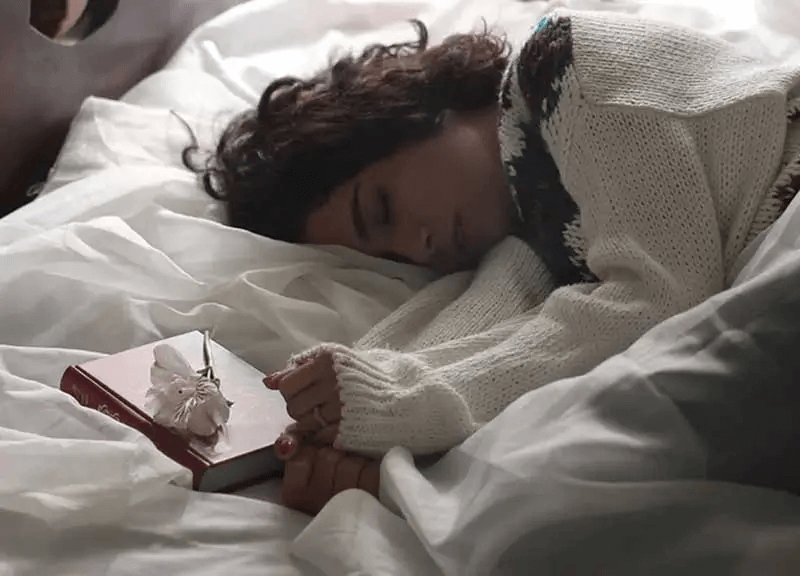 Difficulty sleeping
In addition to stress, the mattress itself can also cause sleep problems when it is too soft or too hard. The therapeutic mattress, on the other hand, is ergonomically adapted to the physique and thus prevents the person from tipping over from side to side at night. Hardness is individually adjusted to body weight.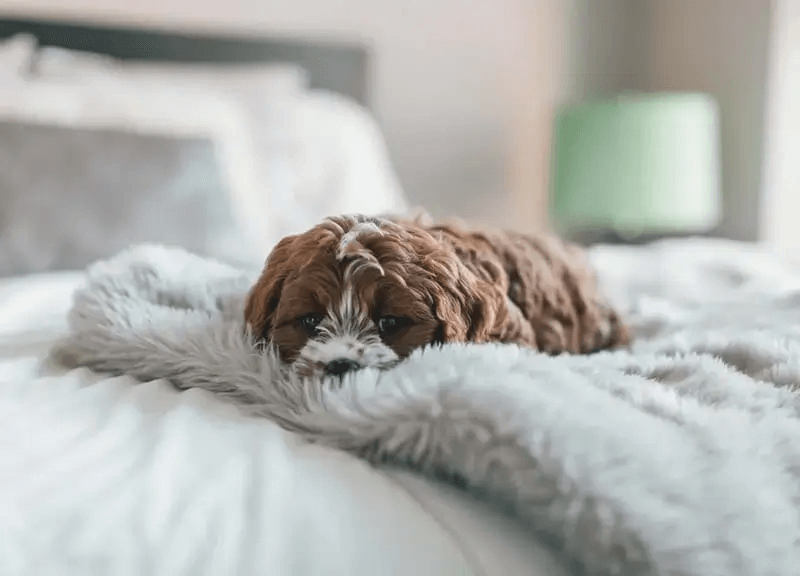 Well-being
A therapeutic mattress is a combination of quality and lying comfort. The temperature is properly regulated by the foam. The different zones provide adequate support for the right body parts. Healthy sleep is valuable for the body and mind and has a positive effect on your well-being.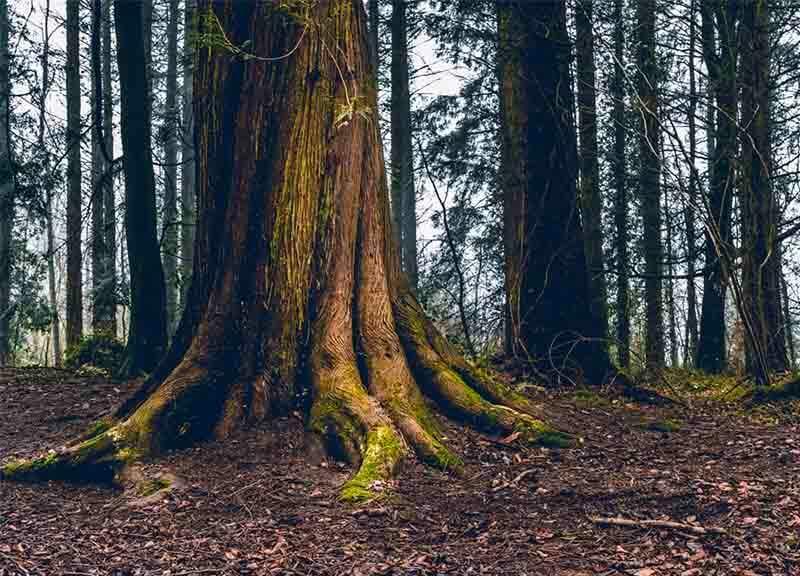 Long durability
Our mattress is designed for long nights and long life. With proper care and regular rotation, the mattress has a service life of about 10 years. A therapeutic mattress is a companion for many years.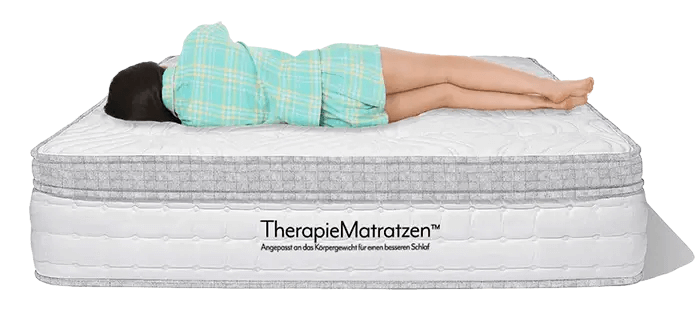 What customers say about our therapeutic mattress
A mattress that finally allows me to sleep better! - Sara Z. from Kassel
The concept of weight is interesting and seems to work. - Martin B. from Frankfurt
Great mattress, great sleep! - Thomas C. from Erfurt
The first mattress adapted to your body weight
This mattress is optimally adapted to your body weight, so you never have to sleep on one that is too soft or too hard again!
Good sleep is important not only for the heart but also for the back.
A good mattress is the basis for restful nights.